SlimPay and Tink as open payment partners
French FinTech SlimPay, which targets businesses with recurring payment processes, has announced its partnership with Swedish open-banking start-up Tink. The aim of their partnership is to offer an open banking payment service to European merchants. An affinity offer in line with the trend to harmonise markets.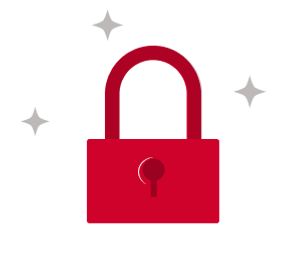 You do not have access to this article.