ING includes a payment validation service in itsme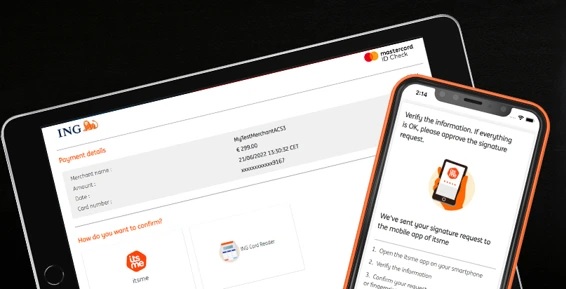 Since 2017, ING Belgium has been offering the itsme service, a mobile digital identity application. In addition to managing the digital identity of its users, it will now also be able to validate remote payments. This diversification of uses illustrates the numerous reflections on the integration of payment and identity management, with the European wallet at the forefront.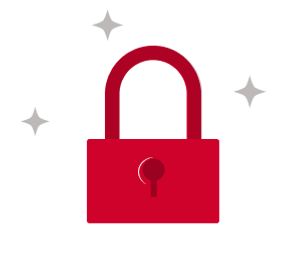 You do not have access to this article.