In brief: An appeal against Apple Pay and its anti-competitive practices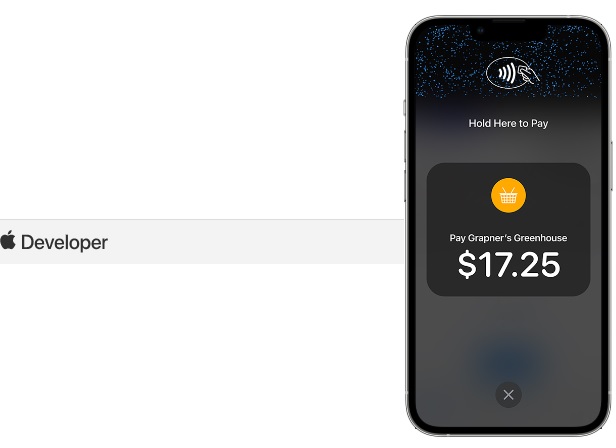 Apple is once again accused of operating in an anti-competitive environment in the US. At the heart of a new class action filed in the federal court in San Francisco, California, is the Apple Pay service and more specifically, the Tap to Pay offer.
Apple made its Tap to Pay service on the iPhone official last February. The service was then presented as a Soft POS payment solution open to merchants using an Apple smartphone.
It is on this last point that a monopolistic issue has just been raised by a group of American plaintiffs, represented by the law firms Hagens Berman and Sperling & Slater. They point to the fact that Apple is forcing payment card issuers to use Apple Pay, the only mobile wallet solution to have access to "tap to pay" technology on iPhones.
This situation could allow Apple to generate nearly 1 billion dollars in revenue from payment fees each year.
The plaintiffs also point out that the situation is specific to the iOS operating system, while the Android system is open to competition.

A redundant story
These accusations also echo an investigation by the European Commission into the App Store and Apple Pay.
This is not the first time Apple has been accused of monopolisation. The web giant is even used to this. Its devices are considered particularly closed, with Apple seeking to keep its customers captive in its one and only environment.
The problem is not limited to the US, as Apple, like Google, was forced to open up its in-app payment system to third-party payment options in South Korea earlier this year.