In short: Railsr soon to be acquired?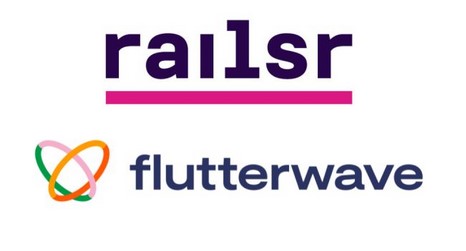 Flutterwave (an African payment fintech) and a consortium of Railsr shareholders are in the running to buy the UK fintech, despite a difficult financial environment in the fintech world. Railsr specialises in integrated financial solutions such as bank, credit card and digital wallets.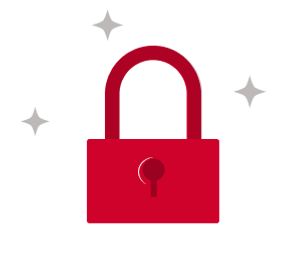 You do not have access to this article.