Players' Strategy
International
In short: Railsr soon to be acquired?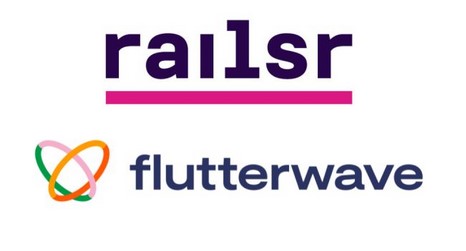 Flutterwave (an African payment fintech) and a consortium of Railsr shareholders are in the running to buy the UK fintech, despite a difficult financial environment in the fintech world. Railsr specialises in integrated financial solutions such as bank, credit card and digital wallets.
Railsr, formerly known as Railsbank, is analysing offers from potential buyers, including Flutterwave. The multi-billion dollar fintech had also recently acquired German company Wirecard. According to SkyNews, the acquisition of the fintech would also involve a consortium of existing Railsr investors.
Railsr had raised an interim funding round late last year to provide enough capital to complete the sale. Last fall, the company announced a $46 million Series C financing round. As a reminder, Railsr has also raised over $100 million in equity capital with the support of investors such as Visa.
We can see that the fintech environment is becoming increasingly difficult where new players are struggling to get enough funding to stay independent and survive.