Klarna partners with Ingenico for in-store BNPL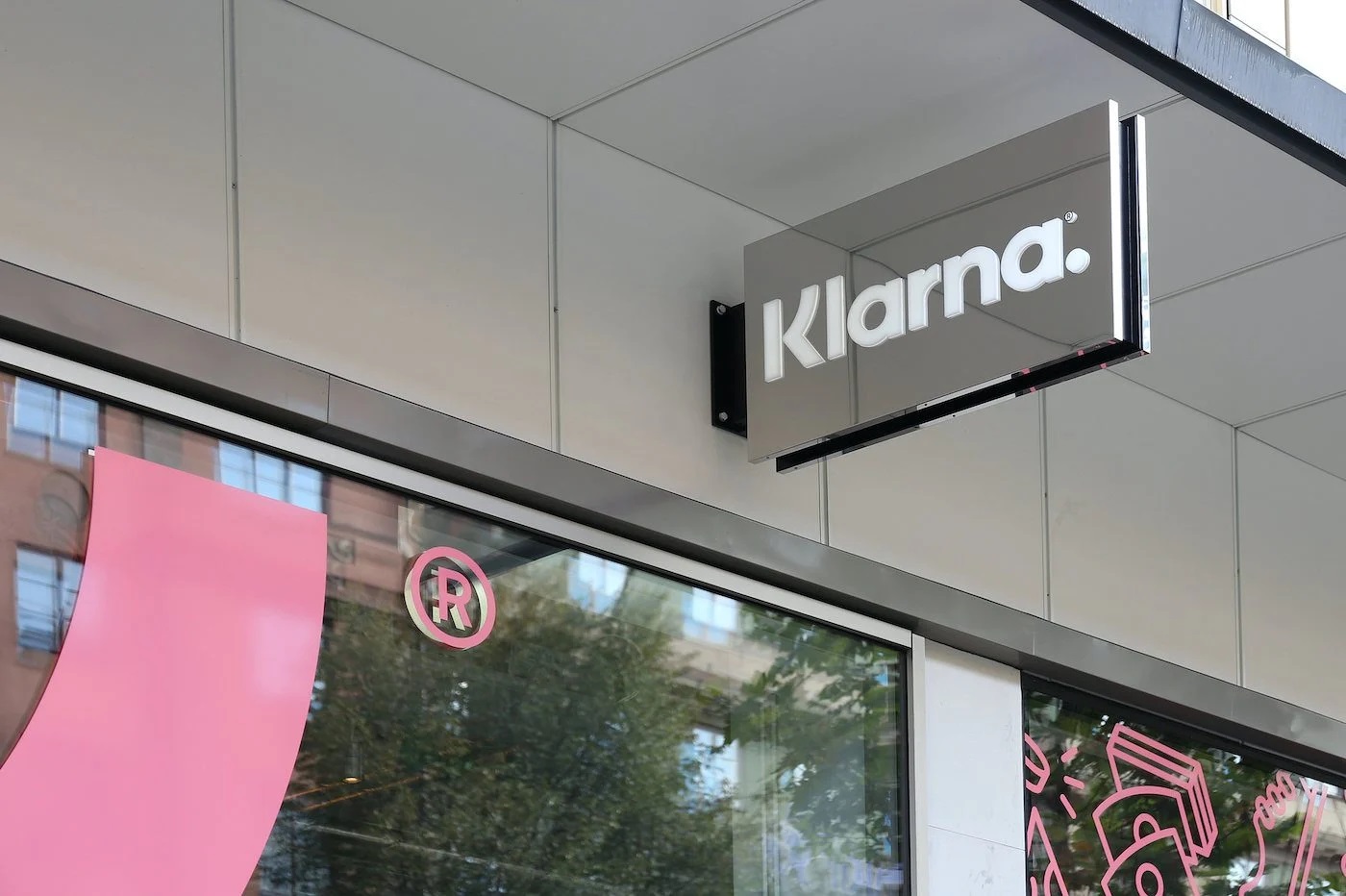 Klarna has partnered with payment terminal company Ingenico to extend its buy now, pay later service to the in-store checkout. The partnership will facilitate the deployment of Klarna's flexible payment options at the point of sale using PPaaS, Ingenico's innovative cloud payment platform.
FACTS
Klarna will use Ingenico's Payments Platform as a Service (PPaaS) cloud payment platform to enable its alternative payment solutions to be used on a variety of point-of-sale (POS) terminals.

PPaaS allows customers such as banks and merchant acquirers to choose from a catalogue of payments and value-added services without the need to develop or deploy software on a variety of terminal brands.
CHALLENGES
Expand its acquiring capabilities: As a specialist in in-store payment acceptance solutions, Ingenico is a technology partner to over 1,000 banks, acquirers, ISVs, payment aggregators and FinTechs and has some 40 million POS terminals in service worldwide. Klarna will leverage this deployment to expand consumers' ability to use Klarna's interest-free alternative payment solutions at a variety of physical points of sale.

Simplify integration: PPaaS allows its customers, such as banks and merchant acquirers, to choose directly from a catalogue of payment solutions and value-added services, without the need for costly and time-consuming software development, thus avoiding the complexity associated with implementation on a variety of multi-brand terminals.

Boost the development of alternative payment: Klarna wants to capitalise on the mobile payment trend to insert its solutions into payment flows, including in-store.
MARKET PERSPECTIVE
This partnership is an extension of an existing partnership between the two players dating back to February 2021, which involved the deployment of Klarna's online payment solutions to Ingenico's merchant customers in Belgium, the Netherlands and the UK.

In January last year, Klarna already launched its payment card, Klarna Card, in the UK. Backed by Visa, the free card allows users to access Klarna's BNPL offerings via a physical medium dedicated to paying for purchases in physical shops and shops.

The launch of Klarna in the US last July helped the Swedish player to boost its sales, to the point of making the US its first market. With 32 million customers in the US, which represents more than a fifth of its global user base and represents a 44% year-on-year increase.