Lemonway and Hokodo partner to offer payment solutions to marketplaces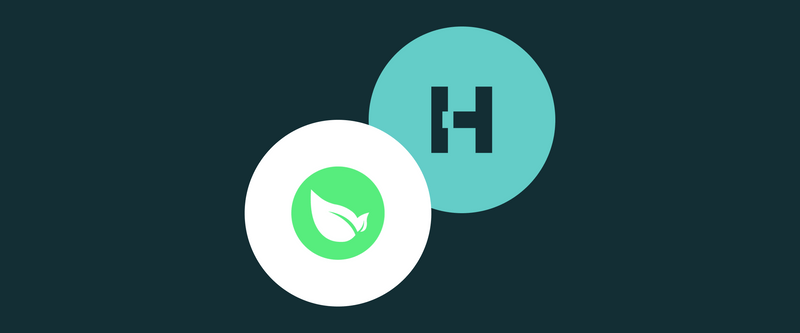 Lemonway, the leading pan-European payment processor for marketplaces, and Hokodo, the UK's Buy Now Pay Later (BNPL) fintech, have announced a partnership that will enable B2B marketplaces to offer an optimal, secure and compliant payment experience to buyers and sellers on their platforms.
FACTS
Hokodo is a fintech specialised in B2B commerce that offers BNPL-type solutions.

Last June, it announced a €37 million Series B funding round led by its historical investor Notion Capital.

The start-up partners with e-commerce platforms such as Shopify and Magento, MangoPay, and Mirakl.

Lemonway is a pan-European payment processor dedicated to B2B, B2C, C2C and alternative finance platforms. It reconciles flows and assists with platform compliance.

Since obtaining its license in December 2012, the FinTech has opened 8 million e-wallets for users of its partner platforms and has raised €50m from Breega, SpeedInvest and Toscafund.
CHALLENGES
Supporting the transformation of B2B payments: Over the last five years, B2B purchases made online have grown by 94%. According to the B2B Digital Payments Tracker, 80% of transactions between B2B buyers and suppliers could be made online by 2025.

Relying on specialised expertise: The fintech Hokodo has invested heavily in developing its own scoring tools that allow it to minimise the rate of non-payment and to assess the purchasing power of users in real time.
MARKET PERSPECTIVE
As with B2C BNPL, BNPL for businesses has been growing rapidly recently, whether in Germany with players such as Billy or Mondu, in the UK with Two or Hokodo, and in France with Pledg, which recently partnered with Budget insight.

Marketplaces, which concentrate a large part of the online players, are also attracting a lot of attention from fintech players. Today, a new category of players is even specialising in granting these BNPL-type payment facilities to end customers via the intermediary of sellers on marketplaces, such as Splitit, which has unveiled partnerships with Checkout or AliExpress.