In short: Final agreement signed between Boursorama and ING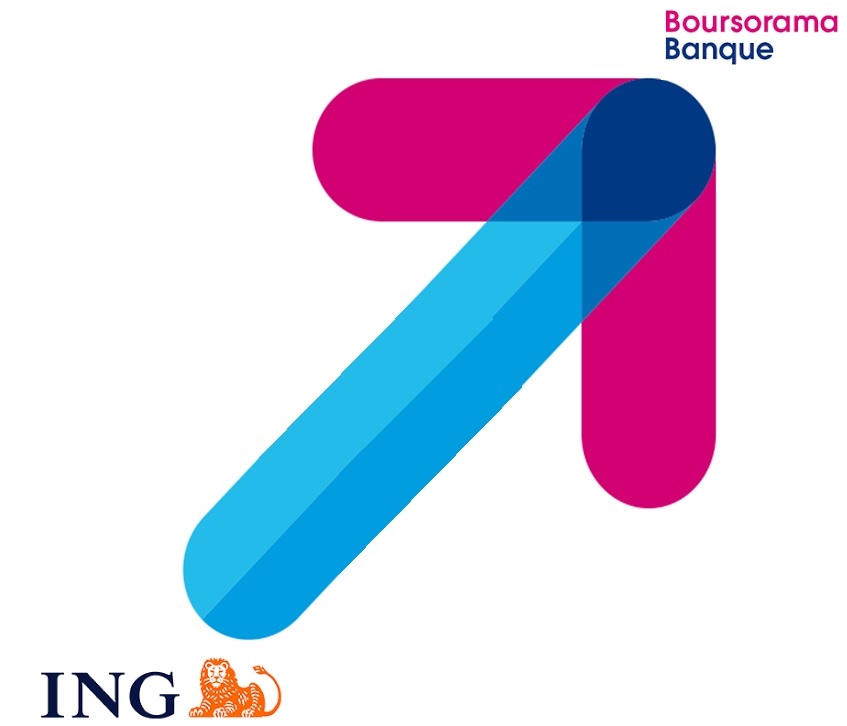 The saga of ING's departure from France is coming to an end. Société Générale has just presented the lines of the agreement signed between its subsidiary, Boursorama, and ING on the takeover of its customers. The programme includes a simplified subscription process and exclusive offers on products and services subscribed to, representing up to 320 euros.
ING will close its customers' accounts in France gradually throughout 2022. And thanks to its partnership with Boursorama, these customers will be able to transfer their assets to accounts managed by the Société Générale subsidiary.
This transfer will be subject to the consent of ING customers and the completion of a Boursorama account opening form. The procedure for transferring the balance of their accounts to their new Boursorama Banque accounts is presented as simple and fast, achievable in just a few clicks. A bank mobility service will also facilitate the transfer of their direct debits and standing orders, while Boursorama's "stock market mobility" service will allow them to transfer their securities. Life insurance policies will be automatically transferred in July 2022.
Consumer and property loans are not affected by this agreement.
In addition to the online procedures, a dedicated team, which can be contacted by telephone, will be able to assist customers with their procedures.
More than 500,000 ING customers will be able to join Boursorama. With this agreement, Boursorama now plans to have over 4 million customers by the end of 2022.