La Banque Postale makes instant transfers free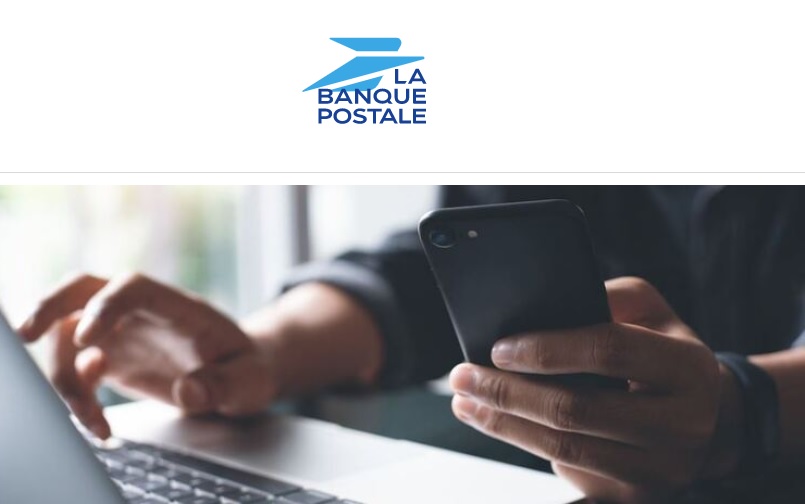 La Banque Postale has just announced that it is taking a new initiative to democratise instant transfers in France. To do this, it is counting on making this service widespread and free of charge. This pricing and marketing approach will enable it to underline its responsible commitments and participate in the development of new payment practices.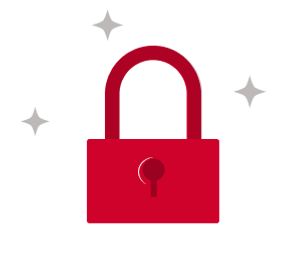 You do not have access to this article.