Players' Strategy
United Kingdom
In short: Atom Bank gets its head above water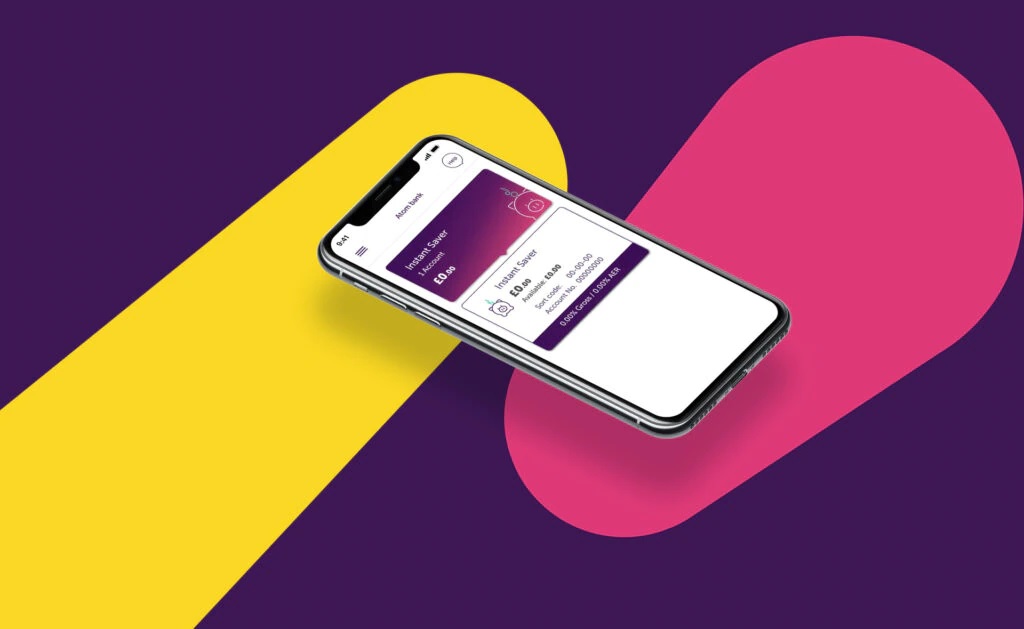 In August 2021, the British neo-bank Atom Bank reported significant operating losses of £36 million. At the time, it stated that it wanted to raise new funds to support its business in the medium term. This has now been done, notably with BBVA, which has confirmed its interest in neo-banks.
Atom Bank is back today with better news than when it published its last results.
The UK neo-bank notes that during 2021, total customer deposits increased by 16% to £2.5 billion. Atom also exceeded £3 billion in mortgage lending in 2021.
Finally, Atom Bank said it made its first monthly operating profit in the second quarter of 2021.
These good results have enabled it to attract renewed interest from investors. Atom Bank has just raised more than 75 million pounds sterling. This round of financing was led by BBVA, which has also just invested outside Europe, with Neon.