Feedback: Bizum continues to make its mark on m-payment in Spain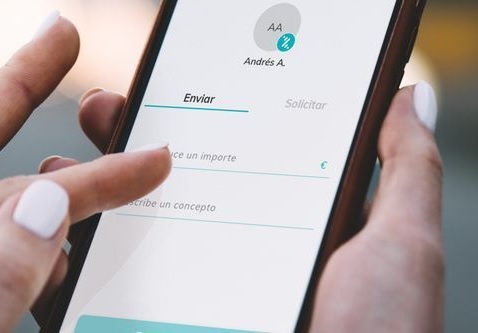 The Spanish mobile payment service Bizum has just unveiled its results and uses. Spanish banks can pride themselves on having demonstrated that the success of an interoperable m-payment solution by credit transfer is possible. Indeed, Bizum continues to see its use grow and is now the second preferred payment method for e-commerce among Spaniards.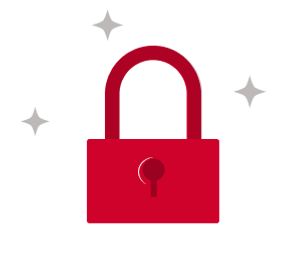 You do not have access to this article.