In brief: US CFPB calls for BNPL regulation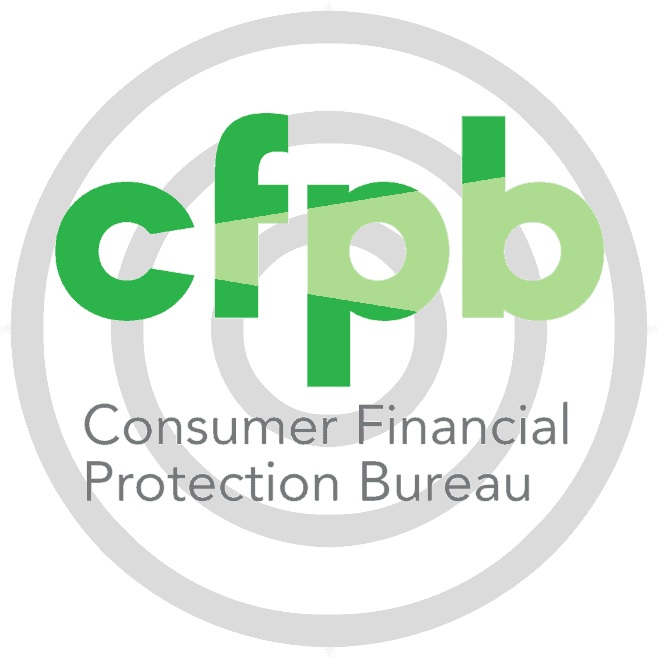 The regulation of BNPL's activities is definitely getting tougher all over the world. A recent initiative in the United States confirms this development with the announcement of the Consumer Financial Protection Bureau (CFPB). The CFPB has studied the market and is proposing recommendations for a strict framework for these activities.
While the ACPR has just revealed irregularities in the fractional payment market in France, the problem seems to concern the American authorities as well.
The CFPB has just published a study on the rapid growth of "Buy Now - Pay Later" loans and points the finger at a business model based on :
the collection and monetisation of user data for this type of service
a lack of transparency on the offers and their conditions,
a lack of transparency on the offers and their conditions, and a lack of consumer protection.
The CFPB states that it conducted its study among five major companies in the sector (Affirm, Afterpay, Klarna, PayPal, and Zip) that have issued 180 million loans (for a total amount of more than 24 billion dollars in 2021), i.e. almost ten times more than in 2019.
The CFPB stresses the fact that these alternative offers are ultimately similar to credit cards (in particular due to the application of high late payment fees in the event of non-repayment) and should therefore be subject to the same regulatory constraints. However, these late fees are increasingly applied: 10.5% of single users were charged at least one late fee in 2021, compared to 7.8% in 2020.
The CFPB is therefore counting on a harmonisation of the regulations at national level.