In brief: Revolut launches its mobile payment system in France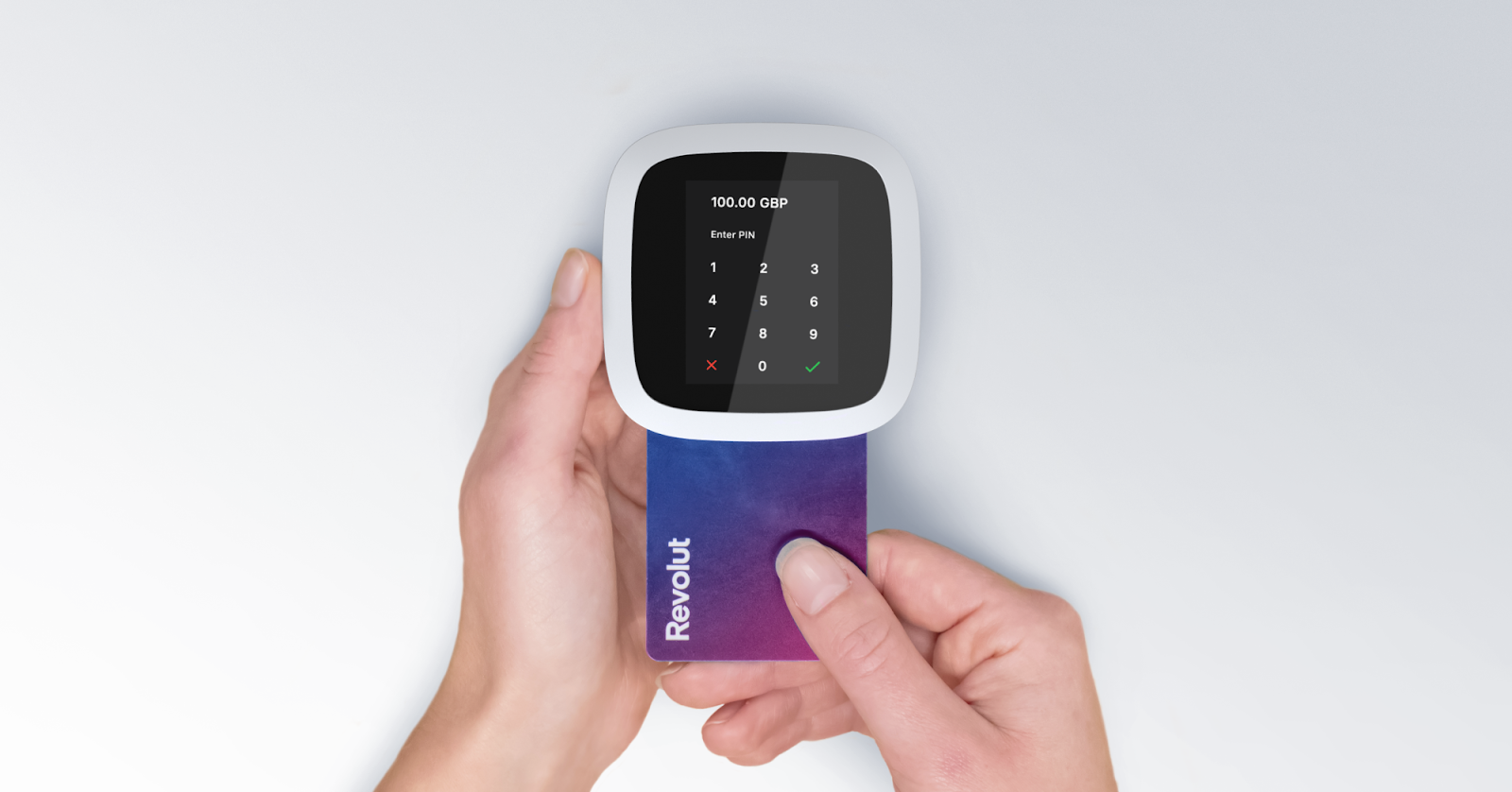 After Ireland and the UK, Revolut is extending the scope of its new mobile payment service, Revolut Reader, to France.
The international financial super-app, which has just announced that it has passed the 25 million user mark worldwide, is launching Revolut Reader in France.
With Revolut Reader, payments become as easy as with cash. Revolut Reader accepts instant and secure debit and credit card transactions, as well as contactless payment methods including Apple and Google Pay.
Revolut Reader has a payment speed of less than 5 seconds.
Revolut Reader can be adapted to other EFTPOS systems in businesses, thanks to an included SDK/API solution.
Revolut Reader is automatically synchronised and configured when the customer first logs on to the Business application and allows the customer to accept, settle and store payments in the same account.
The product is also competitively priced, with a fee of 0.8% + €0.02 per transaction.
The Revolut Reader is sold at a one-off cost of €49 to Revolut Business customers, and is delivered to your door within 4 working days. Customised pricing for higher volume users is also available.
Merchant customers can also link their Revolut Business or Revolut Pro account to Revolut Reader and access a range of smart business tools such as: local and international payments, interbank exchange rate, IBAN for international transfers, payment requests,...