In brief: Ledger launches its payment card in Europe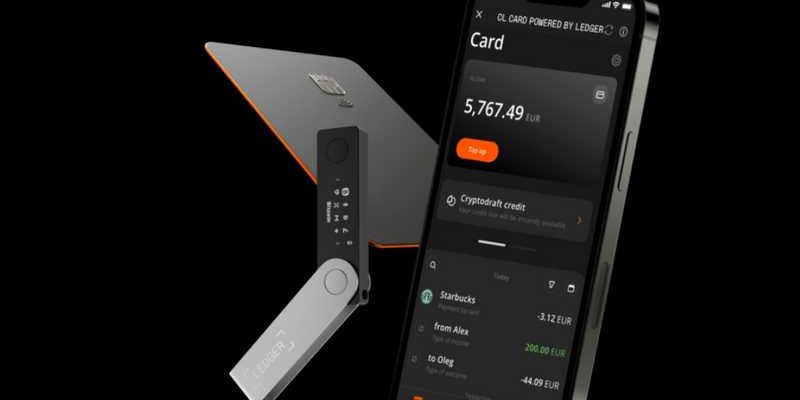 Launched in France last December, Ledger announces the expansion of its Crypto Life card in Europe. Offered in partnership with Baanx, it allows you to spend crypto-currencies and generate cashback.
The 'Crypto Life card' allows Ledger wallet owners to easily spend cryptocurrencies at 90 million Mastercard accepting merchants and online shops in the UK and Europe.
Lithuanian banking service provider Contis Financial handles the custody of all funds held on the card.
However, the funds on the card will not be covered by the country's financial services compensation scheme or deposit insurance scheme.
The card also offers a cash-back feature. Users can generate 1% rewards in BTC or USDT or 2% in BXX, the native Baanx token, with every purchase.
Ledger says it is taking advantage of announcements about the lack of security among online crypto players in the wake of the recent FTX case.
A US rollout is planned, but not for several months. The US card will use Visa instead of Mastercard.