In brief: Nubank is expected to offer crypto-assets soon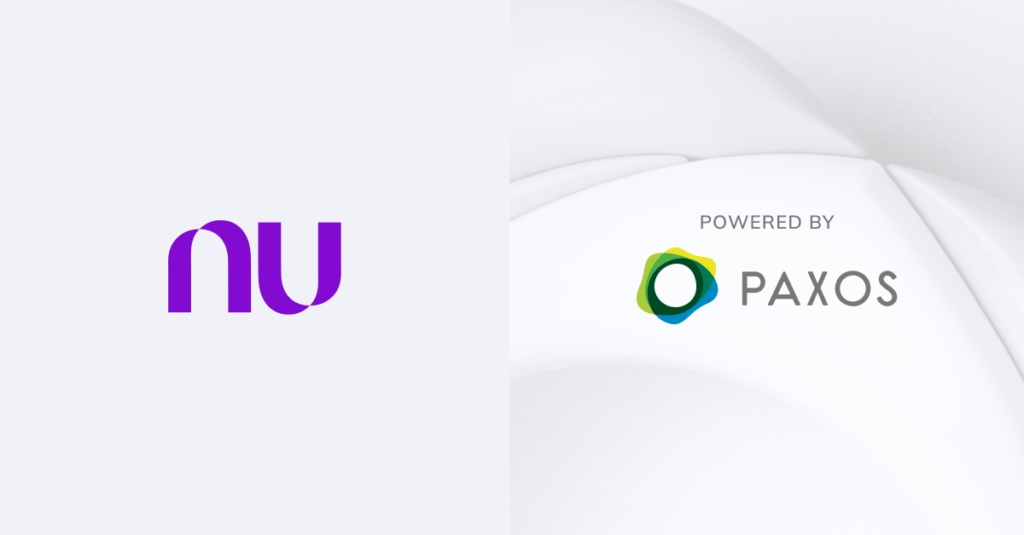 Brazilian neo-bank Nubank is enjoying tremendous success and is establishing itself as a major player in financial inclusion in Brazil. A position that should be further strengthened following the announcement of its association with Paxos, a regulated provider of crypto-currency products and services and already a partner of PayPal.
Brazilian neobank Nubank will soon allow its users to buy Bitcoin and Ether. Other crypto-currencies could be added to the list later.
The opening of this new feature is made possible thanks to the partnership signed by Nubank with the specialised player Paxos. It aims to democratise the crypto-currency market even further, by allowing investments as low as 1 Brazilian real.
Especially since Nubank currently claims nearly 50 million customers.