PayPal launches its pro financing offer in France
In order to extend its offers beyond the payment sector, PayPal France has just presented a new financing offer entirely dedicated to professionals. VSEs and SMEs are particularly targeted since, according to a study supported by PayPal, they are still struggling to find financing from traditional players.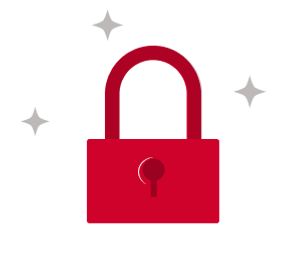 You do not have access to this article.