After Nickel, Brink's turns tobacconists into banks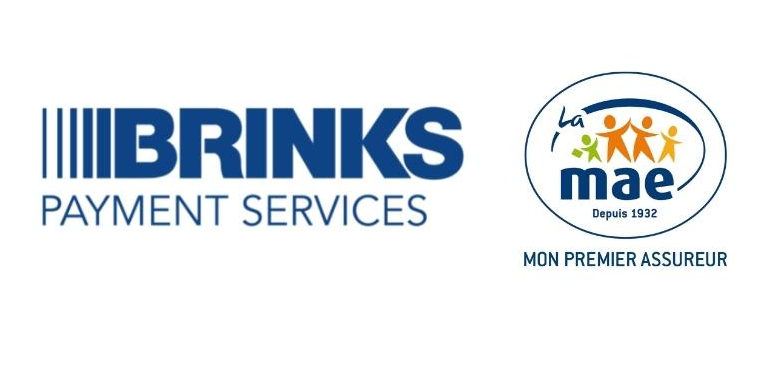 The cash-in-transit company Brink's now has new ambitions to diversify its activities. It is thus multiplying its partnerships with French tobacconists in order to offer financial services within this network of everyday retailers. Its association with the mutual insurance company Mae conceals broader ambitions.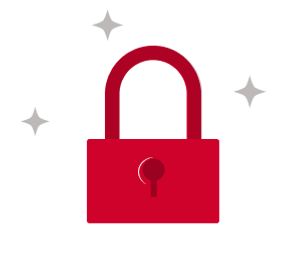 You do not have access to this article.