In brief: Lugh registered as a PSAN by the AMF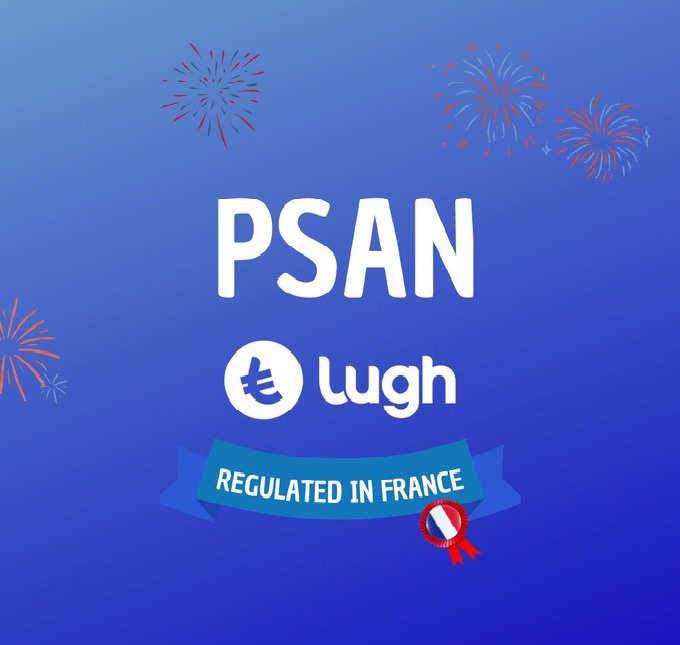 Casino launched the first stablecoin backed by the Euro in March 2021. Called Lugh, it was developed on the basis of a partnership signed between Coinhouse (a crypto-asset specialist), Société Générale and the Casino group. Today, the Lugh (EUR-L) crypto-asset has just passed a new stage, by being registered PSAN with the AMF.
Lugh has become the first euro-backed stablecoin issuer to obtain PSAN registration from the AMF.
In addition to this regulatory recognition, Lugh can also boast of being listed in La French Chain, the directory of French blockchain companies.
A double certification that allows the crypto-asset launched by Casino to offer itself a new legitimacy on an increasingly competitive market.

A response to the Euro Coin
Circle hit the international crypto-asset market hard last June when it launched the first Euro Coin, from the US. Lugh's registration as a PSAN now gives it more legitimacy to respond directly to this American competition.