Bridge raises new funds from BPCE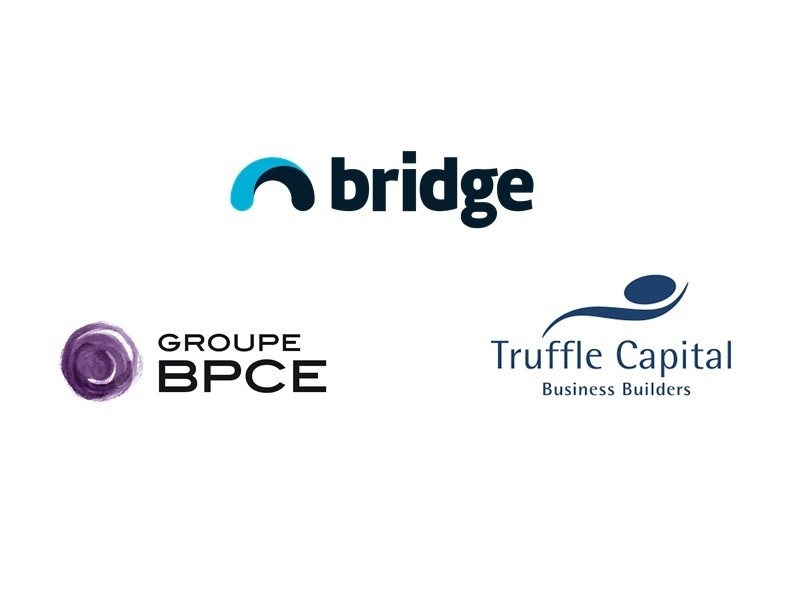 The French bank BPCE is renewing its financial support for Bridge, the former BtoB activity of Bankin'. Once again, it has teamed up with Truffle Capital to organise this fund-raising, which is a confirmation of their joint ambition to take the plunge into the world of payment by transfer.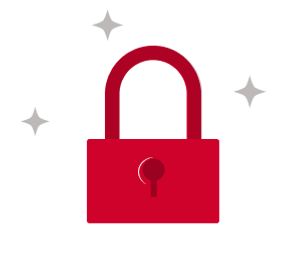 You do not have access to this article.