Players' Strategy
United States
In brief: Aspiration wants to go public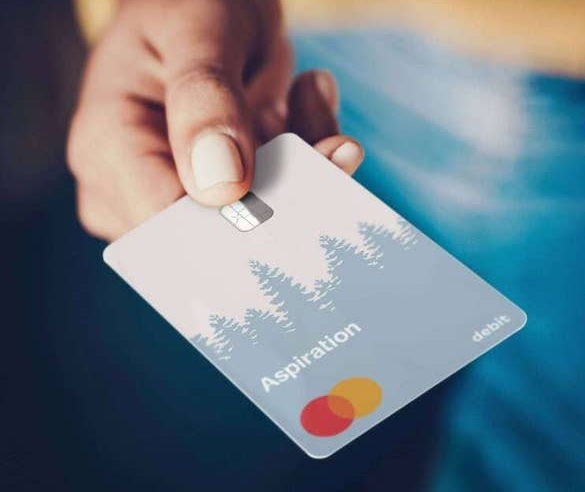 While rumors have been circulating for several months now, Aspiration may be on the verge of realizing its ambitions by going public.
As a reminder, Aspiration is an American FinTech pioneer in sustainable finance. It has been offering its services since 2015 and presented a zero-carbon card last March to concretize its offer and establish its business model.
Today, more than developing new products, Aspiration is counting on its listing on the New York Stock Exchange to ensure its development.
The FinTech has entered into discussions with a Spac (Special Purpose Acquisition Company), a new model of company specialized in acquisition and listings on marketplaces. This introduction could value Aspiration at more than 2 billion dollars.
The information still needs to be confirmed by the FinTech, although it has never hidden its ambitions on the subject.
KEY FIGURES

2015: Creation
5 million American customers
100 million dollars in turnover by June 2021