New BtoB payment player, Hero raises funds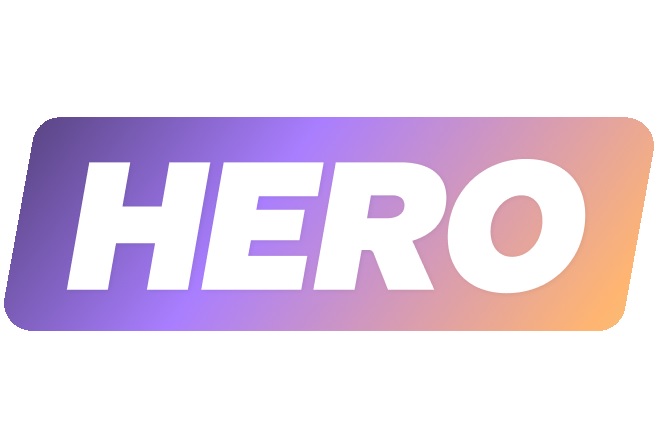 Despite increasingly fierce competition in the FinTech market, some new players are still managing to make their mark. This is the case of the young Parisian start-up Hero, which is seeking to impose its own BtoB payment model on the French financial scene. It offers a customisable service that uses the current BNPL and deferred payment trends to convince.
FACTS
Hero was launched in France at the end of 2021. The start-up is targeting French small and medium-sized businesses by offering them various BtoB payment solutions for cash, deferred payment (between 30 and 60 days) or in several instalments (3 or 4 times to be precise).

Hero relies on a classic payment initiation model that allows companies to generate a payment link to send to their customers to help them pay online, in just a few clicks.

The start-up charges a 1 to 4% commission on each transaction as a fee. It currently has 200 customers and has handled some 10,000 payments. It is also said to be growing at a rate of 30% per month.

In order to ensure the deployment of its offer, it has just completed a Series A financing round for an amount of 7.4 million euros in shares and 5 million euros in debt with Avellinia Capital, Paua Ventures, embedded/capital, Rapyd Ventures and other Business Angels.
CHALLENGES
Combining the best of both offers: In order to stand out against established competitors such as Defacto or Libeo, Hero is banking on an alternative positioning capable of offering both (i.e. a direct payment solution such as that of Libeo and a fractional payment offer such as that of Defacto).

Capitalise on a market with great potential: The corporate payment market reached 942 billion dollars in 2021 and should pass the 1,500 billion dollar mark in 2027 on a global scale.
MARKET PERSPECTIVE
In its last report on the first half of 2022, the FinTech Observatory noted a repositioning of FinTech investors and a change in their strategy. The more uncertain economic climate will have changed the habits established in recent years, with fund-raising going more to younger players, for smaller amounts than usual.

66 fundraising operations were thus carried out in the first half of 2022, compared to 56 in the same period in 2021, for a total amount of 1.4 billion euros compared to 1.3 the previous year. The average investment, at 21 million euros, is nevertheless down by 28%. Investors are therefore betting more on young companies, whose seed and Series A financing operations are attracting fewer funds.

Hero's recent fundraising is fully in line with this trend for the second half of 2022.