IDnow and Ariadnext, the two digital identity specialists, create a European leader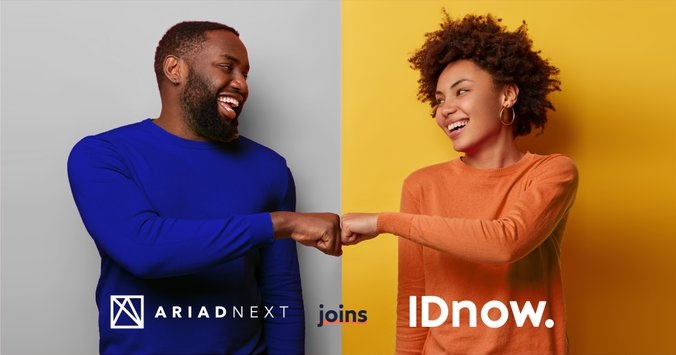 As financial and payment services complete their digital transformation and exchanges become more paperless, optimizing the verification of consumer identity is an increasingly important challenge. The acquisition of the French company Ariadnext by the German company IDnow aims to provide a European solution to this problem.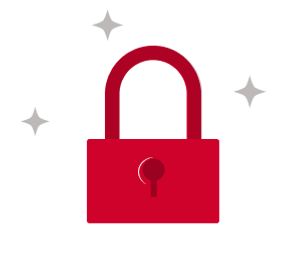 You do not have access to this article.