iBanFirst Acquires the Dutch FinTech NBWM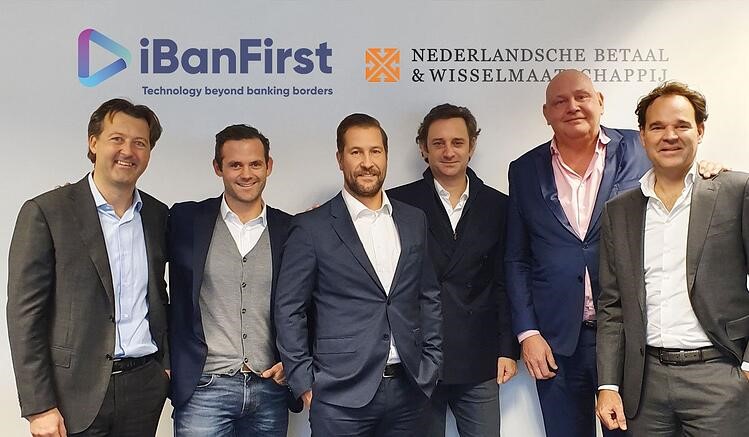 FACTS
Brussels-based FinTech, iBanFirst –financial services provider delivering solutions across banking borders– acquires NBWM, Dutch payment institution focusing on the foreign exchange industry.
No indication as to the amount of this transaction has been disclosed. It would involve both cash and stocks.
These groups are interested in the same concept: simplifying currency trading for businesses. The Belgian FinTech, however, focuses more on technological aspects.
This operation is intended to meet several goals:

Enable iBanFirst to enter the Netherlands without having to build everything again from scratch.
Save time: iBanFirst will be acquiring NBWM's active customer portfolio (roughly 1,000 clients).
Include new skills: many conventional profiles and experts in payment and currency trading industries from the Netherlands.

Following this transaction, NBWM will be operating under the iBanFirst brand, iBanFirst will use NBWM's Amsterdam office until mid-2020. This buyout doesn't imply any changes for NBWM's clients.
iBanFirst: Key Figures

150 employees
More than 2,500 corporate clients.
10,000 payments processed through their platform
€25M raised
€3.5B transaction volume
CHALLENGES
Speeding up their growth pace. This operation is relevant with the Belgian firm's overall growth strategy. In less than three years, iBanFirst scaled up from 16 employees to 150. They closed two funding series so far and, with this acquisition, they intend to become a European leader in their industry.
This buyout is also in line with an obvious intent to boost their international reach. One of their main plans would be to aim for 16 new markets.
Sensible partnership. This partnership might benefit to both iBanFirst and NBWM. Based on iBanFirst's technology, NBWM's clients will have access to more services –including nominative IBANs– as well as more currency hedging solutions.
Cultural challenge. One of the main challenges for iBanFirst will be to retain talents in their structure, while also securing their corporate culture regardless of the addition of new employees.
MARKET PERSPECTIVE
iBanFirst raised €15 million in 2018. They launched an account aggregation feature and added a cash investment solution as well as payment initiation capability.