Payment
Players' Strategy
United States
Honda and Phillips 66 Partner for In-Car Payments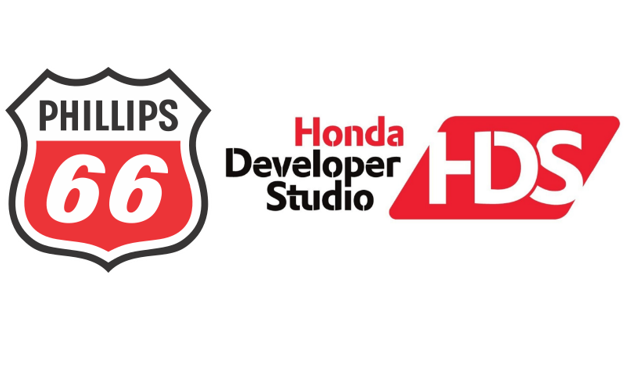 FACTS
The American energy manufacturing and logistics company Phillips 66 partners Honda Developer Studio on deigning a new in-vehicle fuel payment service.
Goals: Allow Honda drivers to make payments via their car's dashboard.
Where? This solution will first be operational in Conoco, Philips 66 and Union 76 gas stations in the US.
How it works: Using the in-dash infotainment system, Honda car owners will be able to spot nearby gas stations and pay for fuel without having to step out of their car. The payment will rely on Phillips 66's My Phillips mobile app, which includes Masterpass and Chase Pay, among other wallets.
CHALLENGES
In-car payments are evolving: Honda intends to seize this opportunity to include this technology in their vehicles, enabling customers to pay for some services right from their car seat. This car maker praises ease of use but data security-related concerns remain and they must also address these issues.
Oil and gas companies, for their part, are working on improving customer experience while trying to come up with additional growth relays. Shell, for instance, lets their customer pay with PayPal from their mobile phone as well as from their car, in partnership with Jaguar.
MARKET PERSPECTIVE
In January 2018, Honda announced a partnership with AutoNavi to build new services for connected cars, including a means to make reservations and pay with Alipay.
Just like many other car manufacturers, such as Jaguar and Hyundai, Honda also has an agreement in place with Visa to craft a concept enabling car drivers to pay for fuel as well as car parking from their car.
Phillips 66 keeps expanding their range of in-app services. Less than a year ago, they teamed up with Mastercard to include Masterpass. The point is to give their customers more options when paying for fuel remotely.
Cardless / hand-free payment services for filling up gas tanks are becoming popular. The Belgian bank Belfius also added a dedicated feature to their m-banking app in partnership with the oil and gas company Lukoil.