Insurance
Innovation
France
InsurTech: Luko Delivers Lost Keys Home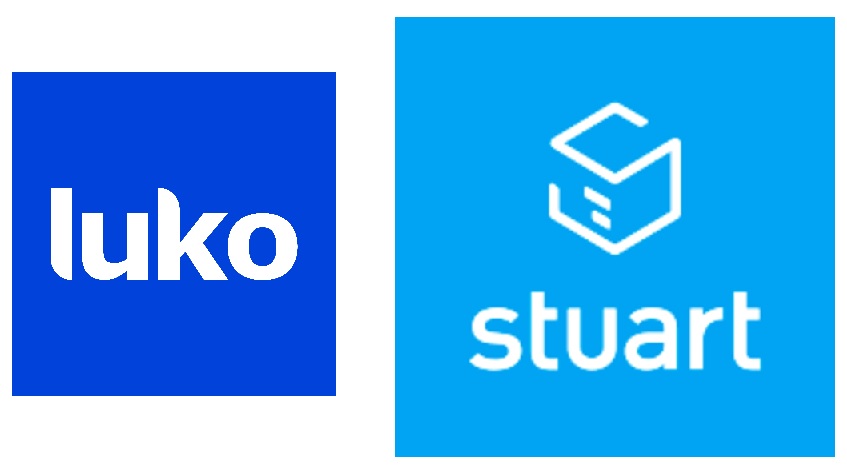 FACTS
The InsurTech Luko partners with the on-demand delivery service Stuart Delivery to introduce a new option for delivering keys in case of loss.
How it works: 

The insured party sends a set of keys in a sealed package
This set is stored and supervised by Luko in a secure location
If the set of keys is lost or forgotten, customers can then call for assistance 24/7
The keys are provided via Stuart's courier delivery, within 45 minutes

This service is added for free for all Luko customers, first in the Paris region, then in other main French cities.
ABOUT LUKO

2016: Luko launched a set of connected services based on households' power consumption
2018: Luko entered the insurance sector
Their set of offers includes connected objects for the sake of securing customers' homes and manage power supplies. Luko also covers scooters.
Online subscription in just 2 minutes and 5 questions
€2M raised in 2018
Insurance offer built on La Parisienne iPaaS platform, insurance company focusing on customised affinity-based offers
CHALLENGES
Luko aims to include instant services. Prior to this launch, the InsurTech featured an option enabling their customers to call for help from a locksmith within 2 hours. This option, however, was not necessarily the most relevant as customers had to have their locks changed. Luko introduces a value added service, in line with their promise to protect entire households and be highly responsive.
This promise also applies to the compensation process: according to this start-up, most of the claims are settled within 2 hours, using video-conferencing facilities. And Luko claims their customer service is available 24/7.
Building on co-creation. They relied on inputs and needs expressed by insured customers to craft this service. This choice is in line with Luko's in-place customer relation management, where they are viewed as ambassadors for the brand.
MARKET PERSPECTIVE
Conventional offers in case customers lose their keys generally fall under all-encompassing security packages, involving that the insured party should call a locksmith, or have insured parties equipped with secure key rings managed by SPB. Yet, few actual innovations see the day.
Luko stand out with this added value service, which comes at no extra cost and might easily become part of other affinity-oriented insurance packages.