Credit
Innovation
United Kingdom
Habito Introduces a Mortgage API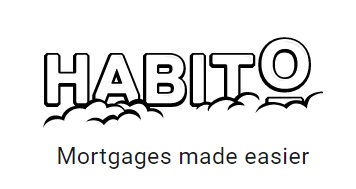 FACTS
The British online mortgage broker and lender Habito launches an API for mortgage refinancing.
This API enables their partners' customers rely on:

a mortgage search algorithm,
mortgage calculation tools.

Habito claims two partners already using their API: Landlord Studio and Emma. They focus on finance and property management.
The white label API lets Emma and Landlord Studio customers find better mortgage deals and compare their "true cost" with their existing mortgage. This true cost includes both the product's interest rate, as well as other administrative and transaction fees, and even incentivising offers added by some institutions for new .
Once the offer selected, the customer sets up a Habito account and confirms the transaction via a chat with an from this start-up.
CHALLENGES
Building a new sales channel. This API enables Habito to streamline integration processes with distribution partners.
Assisting fragile customers. One of their considered use cases consists in helping over-indebted customers.
Betting on Machine Learning and data optimisation. Users-provided data will contribute to optimising Habito's algorithm, so they may feature best suited solutions for each customer.
MARKET PERSPECTIVE
The credit industry has been making much use of APIs, all markets combined. Euler Hermès, for instance, unveiled an offer for helping businesses deal with debt collection. Also, earlier this year, Fintel also relied on an API model to assess individual customers' credit scores more precisely.
Besides, AI technologies and APIs have already been gaining ground in the mortgage industry. In France, Préacor introduced a dedicated solution in January 2019.