Technology
Payment
FinTech
France
Ditto Structuring a Banking-as-a-Service Offer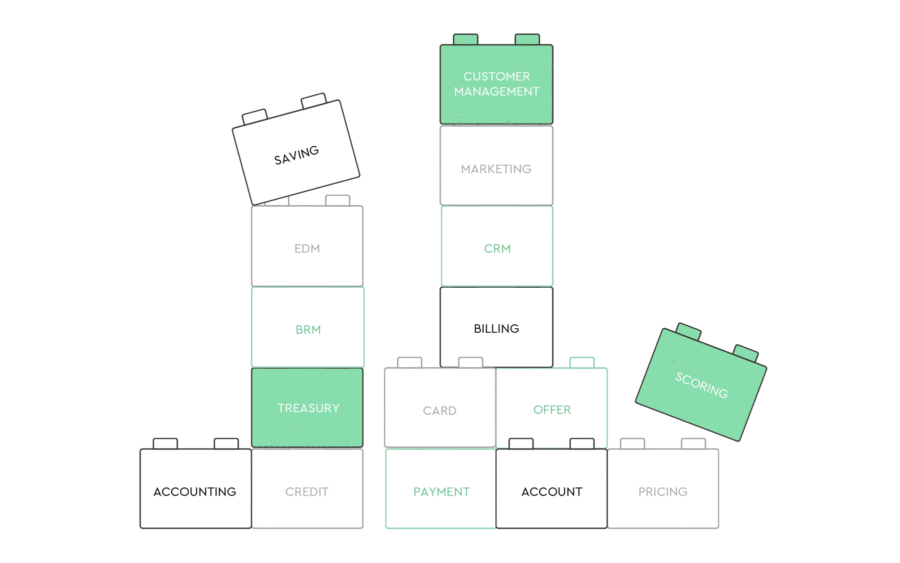 FACTS
Ditto Bank, French m-banking player focusing on currency management, plans a full-fledged suite of white label banking and technological services.
Targets: FinTechs interested in aiming for SMEs.
Goal: Provide FinTechs with access to the latest banking innovations, enable them to add financial services for their customers.
Ditto Services relies on micro-services. Through an "event streaming" architecture based on Kafka's technology, and near-automated processes, their platform features scalable services and processes heavy loads in real time.
This Banking-as-a-Service platform bets on three sets of offers:

Account, payments and cards: scheduled by mid-2020.
Credit-as-a-Service: already available for short-term credit applications and likely to include other types of credit lines in 2020.
Compliance-as-a-Service: with capital deposit certificates fully integrated in the customer process. Identification and authentication services may be added early next year.

Bank increased their workforce for this launch. Roughly 50 project managers and developers (50% of their current workforce) are focusing on expanding the platform.
CHALLENGES
High potential market. More FinTechs are featuring SME-oriented services. Nearly 40% of the FinTechs founded over the past three years are addressing this segment.
Technological challenge. More often than not, these FinTechs don't have the regulatory approval or technological modules for providing banking services to their customers. 
This considered, Ditto bets on their banking licence and cutting-edge technology so FinTechs may add products that would require advanced technologies or regulatory compliance. They may then focus on their core business.
Two-fold positioning to boost their business model. Until recently, Ditto mostly was a mobile bank aiming for BtoC segments. Their BaaS offer stresses a strategic shift, and maybe a means for their business model to be more profitable sooner.
MARKET PERSPECTIVE
This mobile bank for travellers was launched in May 2017. Less than a year after their founder left, they lay the ground for a new Banking-as-a-Service offer.