Goldman Sachs completes first over-the-counter cryptocurrency transaction
Goldman Sachs has just completed an over-the-counter trade in a crypto-asset derivative. This world first was carried out in partnership with Galaxy Digital, the leading trading platform on the market. It represents a new illustration of the galloping democratisation of the crypto-asset market.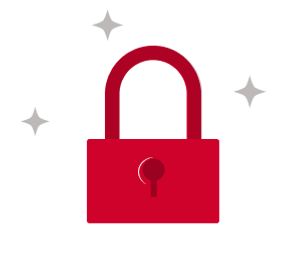 You do not have access to this article.