Sunday also handles orders to restaurants
The QR Code payment solution at Sunday restaurant, launched in April 2021 by the Italian restaurant chain Big Mamma, is now continuing its rollout. It will now also allow ordering at the table and will extend its service to new countries. It defends its ambition to support restaurant owners in these difficult times.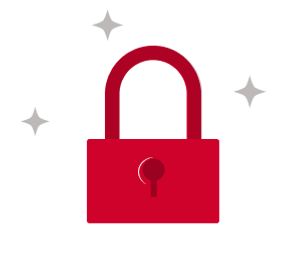 You do not have access to this article.