MasterCard persists in the BNPL market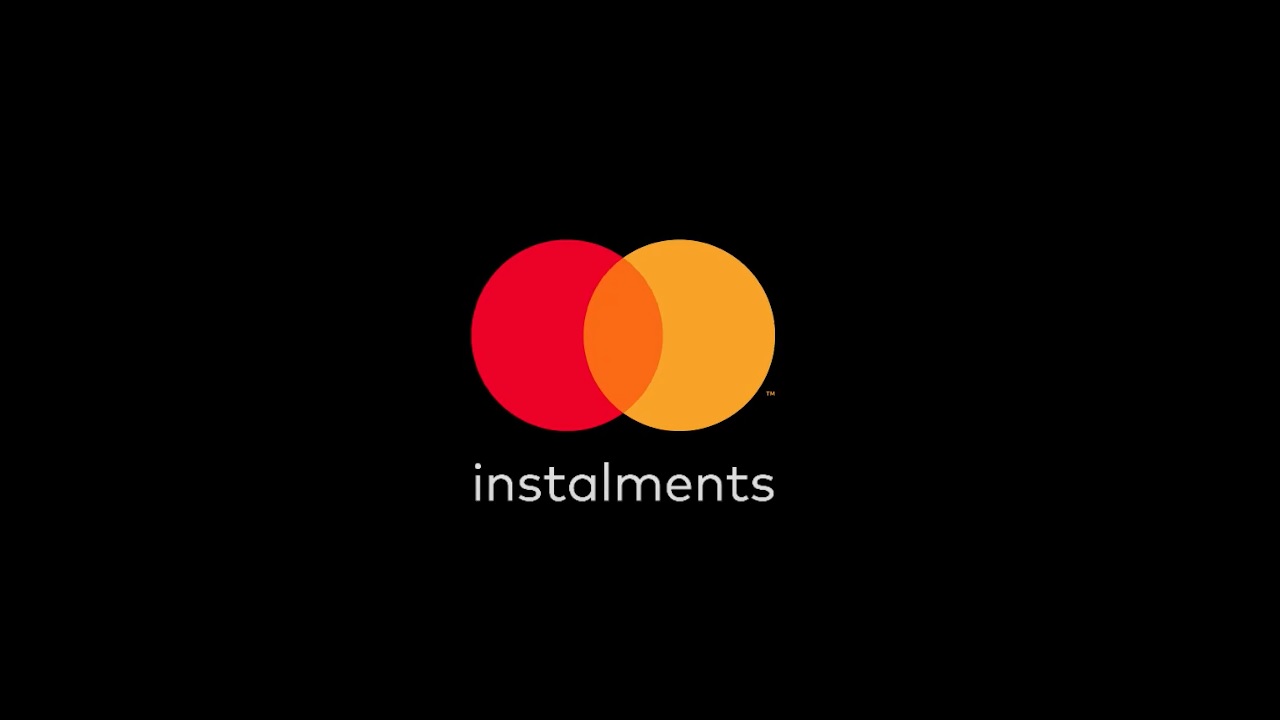 MasterCard Instalments, MasterCard's arm in the BNPL market, is gaining new strong partners. The international payment giant can thus boast of strengthening its positions in a rapidly growing market, while at the same time showing great dynamism in other areas.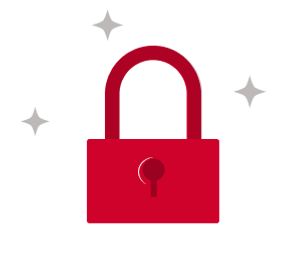 You do not have access to this article.