MasterCard persists in the BNPL market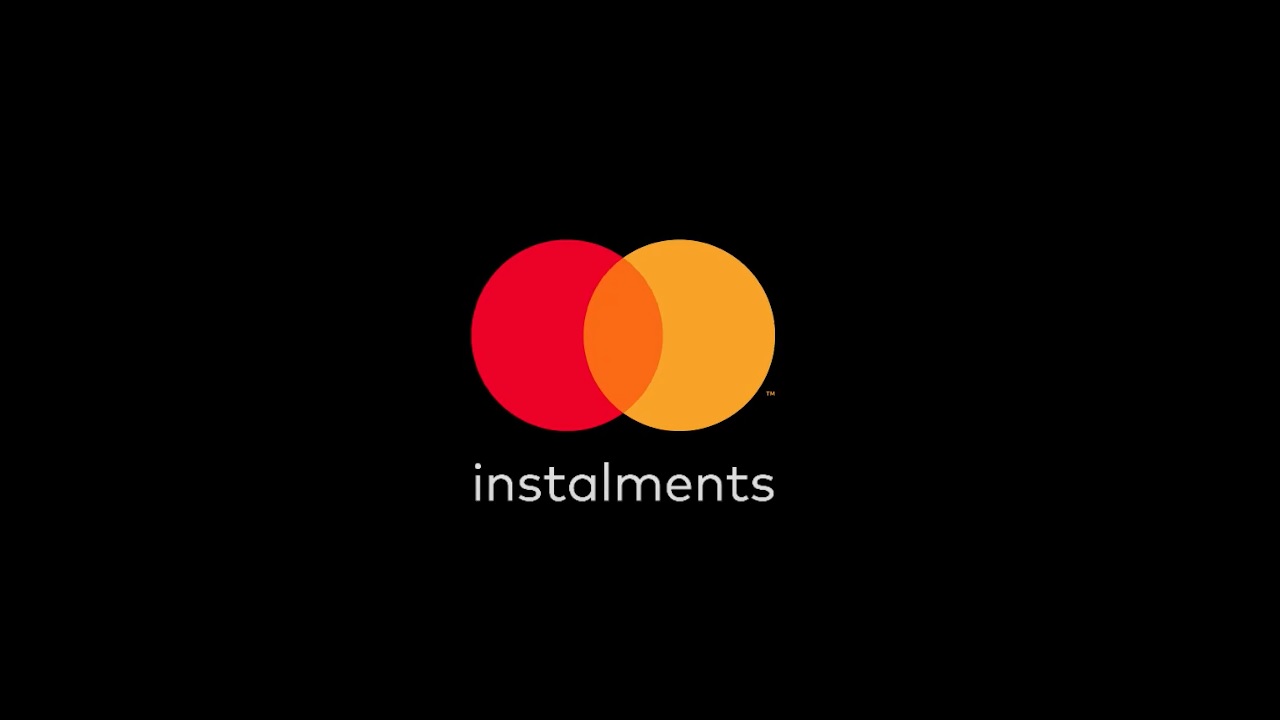 MasterCard Instalments, MasterCard's arm in the BNPL market, is gaining new strong partners. The international payment giant can thus boast of strengthening its positions in a rapidly growing market, while at the same time showing great dynamism in other areas.
FACTS
MasterCard Instalments (Mastercard Versements) was officially launched last September and has just acquired a number of new partners to further expand its programme.

The latter is based on a BtoB model. MasterCard is positioning itself as an intermediary for banks, credit institutions, FinTechs and even BNPL players themselves to deploy BNPL offers.

From now on, MasterCard will also be able to rely on its new partners to democratise its offer. Among them:

FinTech Amount,

Bass Pro Shops and Cabela, specialists in the distribution of fishing, hunting and outdoor equipment,

FinTech credit specialist Deserve (in which Visa invested in June 2021),

H&R Block, a US tax preparation company operating in Canada, the US and Australia,

i2c, a FinTech SaaS,

Lithic, a developer of card issuing tools,

US department stores' chain SaksFifth Avenue,

Sutton Bank,

Walgreens, a pharmaceutical retailer.
CHALLENGES
Gaining legitimacy: MasterCard is an undisputed reference in the world of payment but it is the card that remains its trademark. Faced with specialists such as Klarna, MasterCard had to gain its place and legitimacy in the BNPL market. And its new heavyweight partners are contributing to this effort, since MasterCard is thus ensuring the very rapid development of its programme, by relying on its strength to impose itself.

Participating in the democratisation of a market: According to Linda Kirkpatrick, MasterCard's President in North America, the demand for BNPL is growing. MasterCard offers solutions for a major network of over 83 million points of acceptance worldwide.

Strong growth prospects: Despite the criticism, the BNPL market appears to have a bright future. In particular, the number of US users of BNPL offerings is expected to reach 59.3 million by the end of 2022 and 76.6 million by 2025, according to Insider Intelligence forecasts.
MARKET PERSPECTIVE
The release of MasterCard's BNPL programme illustrates the strong dynamism of the payment giant and the constant cross-fertilisation between its various strategic positions.

For example, this BNPL announcement is linked to another announcement regarding the launch of a business-to-business payment solution in the UK by MasterCard and its partner HSBC.

Amount, MasterCard's new BNPL partner, is also a close associate of HSBC, the FinTech company that manages the historic bank's online loans.