GoHenry acquires PixPay to enter Europe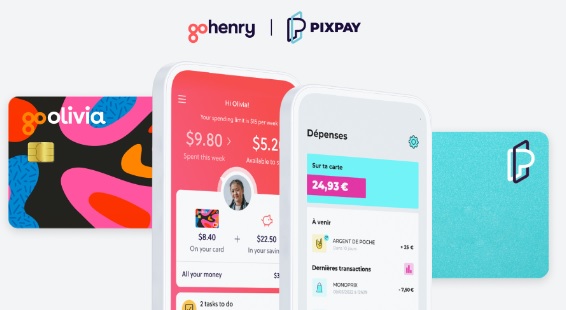 The French FinTech PixPay, which created an affinity-based financial service specially adapted to young people, has just found an acquirer. It is another player specialising in a similar target, GoHenry. This strategic decision allows the British player to expand in Europe and strengthen its offer.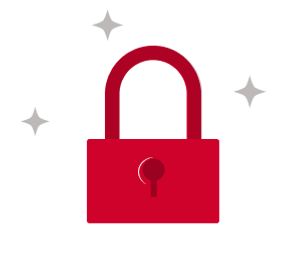 You do not have access to this article.