Crédit Mutuel launches the 1 euro account
Daniel Baal, CEO of Crédit Mutuel Alliance Fédérale, has announced a major measure to help the most vulnerable people cope with rising prices. The aim is to go beyond the existing measures relating to regulated accounts by lowering the rate on regulated accounts to 1 euro and eliminating incident fees.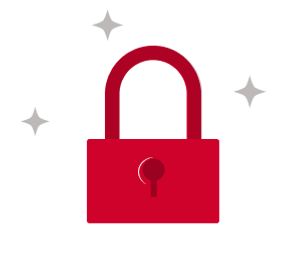 You do not have access to this article.