From pharmacy to banking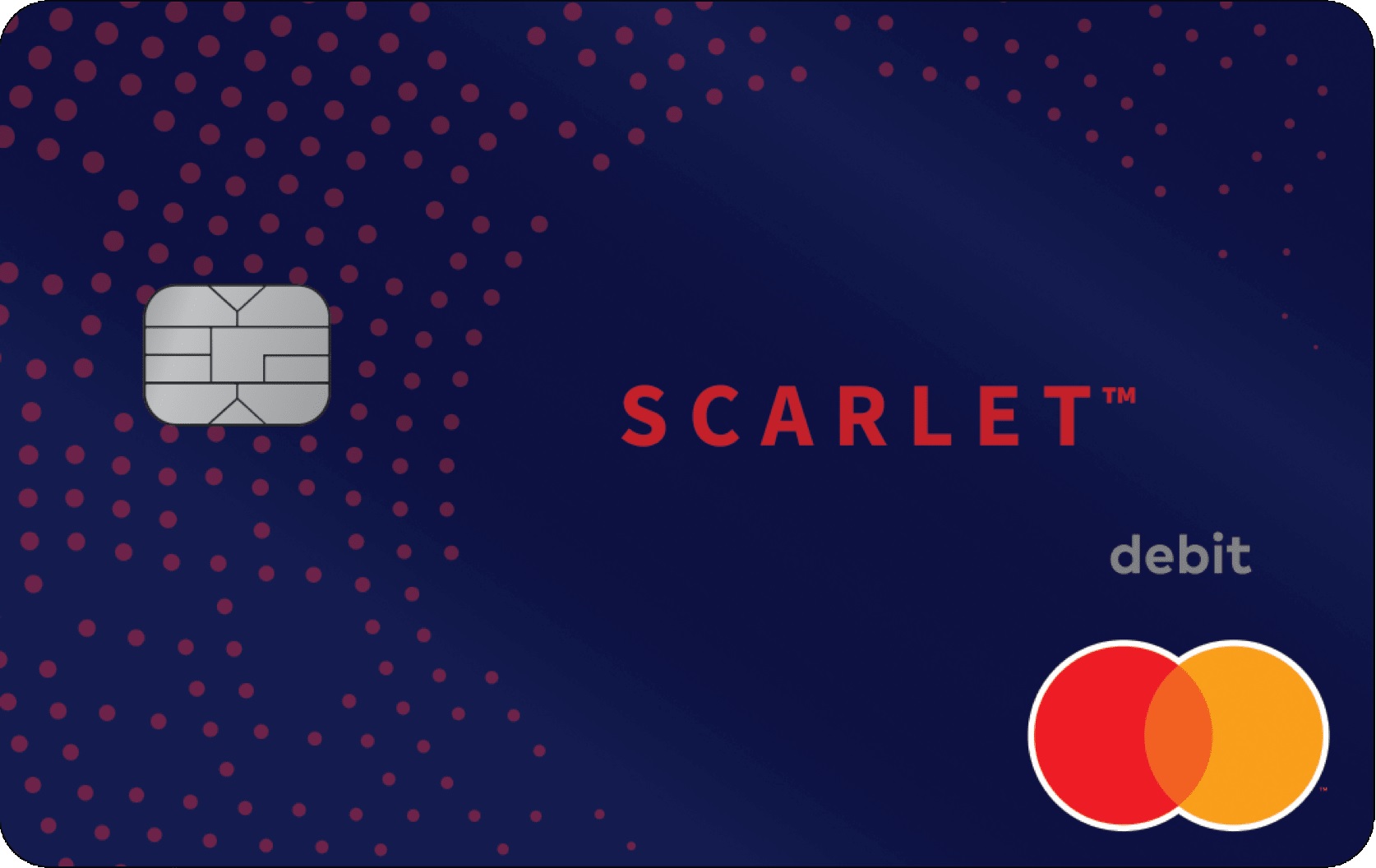 Walgreens is an American company operating as the second largest drugstore chain in the United States. Thanks to financial partners, including MasterCard, it will now also offer a banking and payment service to its customers.
THE FACTS

Walgreens' new financial offering is called Scarlet. It takes the form of a new bank account combined with a MasterCard debit card, accessible only through Walgreens (via a website).
The offering was developed through a partnership between Walgreens, payment technology company InComm Payments, US bank MetaBank and MasterCard.
Accessible from a dedicated mobile application, the Scarlet service promises to help its customers combine physical and financial health. It will allow customers to :

better manage personal finances through planning tools and payment solutions
Gain purchasing power with the Walgreens Cash Rewards program and its :

3% cashback to be redeemed on eligible purchases made in the 9,000 Walgreens stores, or via its website or mobile app,
1% cashback on purchases made with the Scarlet MasterCard.
Other features offered by Scarlet include:

a solution for paying bills online or from a mobile device,
the creation of 4 sub-accounts associated with their own customizable MasterCard,
the creation of savings goals to put money aside,
24-hour customer service,
a check cashing tool,
free money transfer service between Scarlet customers.
CHALLENGES
Walgreens focuses on financial wellness: Riding on the growth of financial services in all service areas, Walgreens wants to demonstrate the relevance of its service offering in the area of... financial health.
Develop new services to differentiate itself from the competition: In addition to financial services, the Scarlet service offering promises its users not only cashback, but also a range of customer benefits such as 24-hour access to self-serve retail outlets, health and environmental alerts and the ability to donate to charities.
MARKET PERSPECTIVE
This new partnership with MasterCard, MetaBank and Incomm Payments is not a way for Walgreens to get into the financial market. The pharmacy network has been doing this diversification for a longer time.
Walgreens already offered mobile wallets, remittances, third-party banking and even more recently credit.
This diversification still relies on partnerships; Walgreens has been working on its gift card program with Incomm Payments for nearly 12 years.