Revolut joins the BNPL battle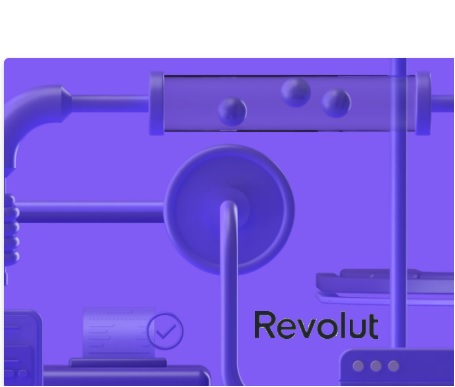 The British neo-bank Revolut does not intend to be outflanked by the competition. It is therefore preparing its own "Buy Now, Pay Later" service with the ambition of taking advantage of the market's effervescence.
THE FACTS
Revolut is working on its new BNPL feature, according to Nikolay Storonsky, founder and CEO of the neobank.
The upcoming new service is expected to allow Revolut customers to spread the payment of all purchases made with Revolut cards, both online and in-store.
A simple click on a dedicated button within the Revolut app would trigger the service.
The promise of this new offer still needs to be clarified, however, as the neobank is in the early stages of development. Its deferred payment option should be completed by next year.
Only the European markets will be targeted by the service at first.
CHALLENGES
Taking advantage of a key market: While Klarna is trying to establish itself on a global scale, the BNPL market is attracting interest from FinTechs as well as web giants. Amazon's recently revealed appetite for this market does not hinder Revolut's ambitions, as it cannot afford to ignore a rapidly growing market that represents a new source of profit.
Consolidating its model: The multiplication of Revolut's services represents an essential argument for the consolidation of its "Super-App", as the neo-bank is counting on this model to impose itself in the daily life of its more than 16 million customers worldwide.
KEY FIGURES

According to the FCA (UK Financial Conduct Authority), some 5 million Britons have used a BNPL feature since the start of the pandemic
The size of the UK BNPL market is estimated to have quadrupled in the last year to £2.7 billion
MARKET PERSPECTIVE
Revolut is constantly working to renew and expand its offering, both in terms of services and geographically.
Since the beginning of this year alone, the British neo-bank has applied for banking licenses in the United States and Australia, while continuing to develop its BtoB offer, taking an interest in salary advances and launching its own "travel agency".
This dynamic approach has resulted in a very fragile profitability, but has enabled the company to keep up with the latest trends.