Fly Now Pay Later, or the adaptation of BNPL to the travel market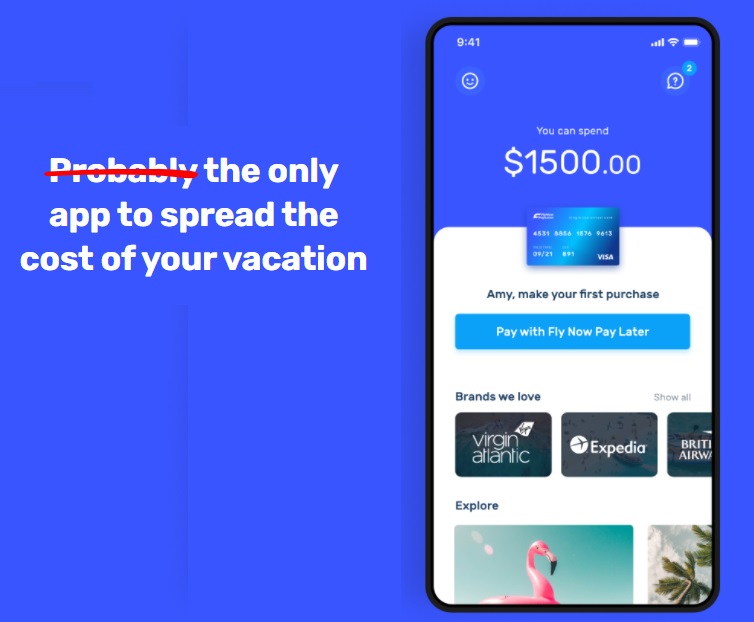 A recent fundraising round has highlighted a growing trend in the adaptation of split and deferred payment solutions to the travel market. The aptly named specialist finTech Fly Now Pay Later is demonstrating this today.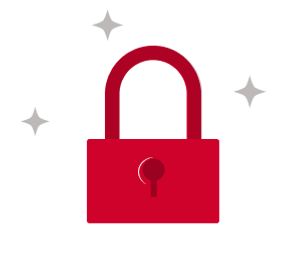 You do not have access to this article.