Checkout raises new funds to consolidate its position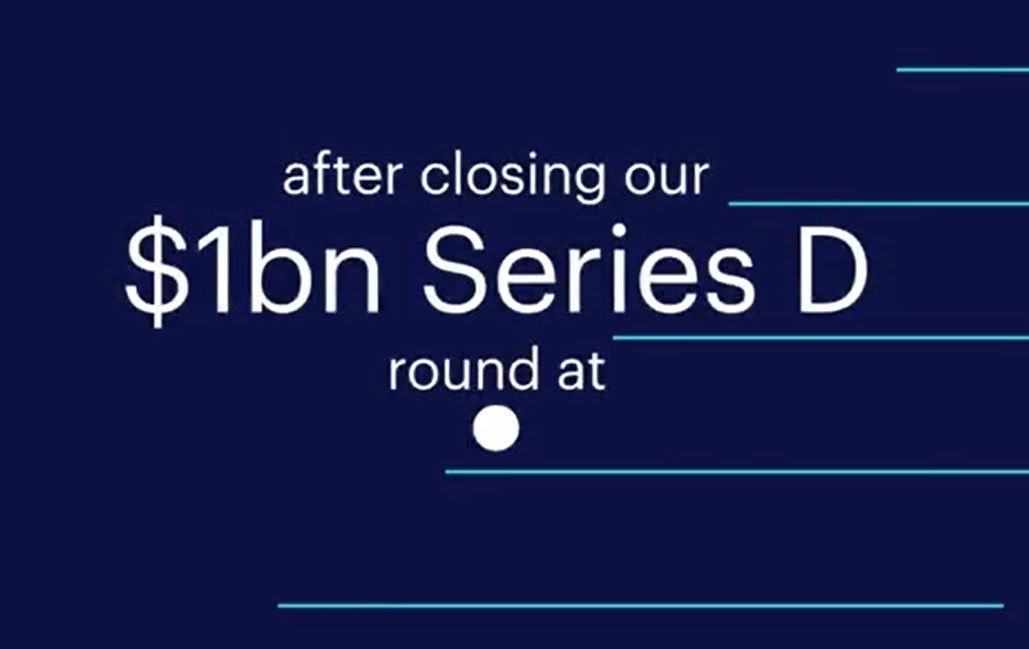 The British unicorn specialising in payment Checkout.com has started 2022 as it had started 2021, by carrying out a major fundraising operation. This operation should enable it to reach a record valuation and to consolidate its dominance on its market.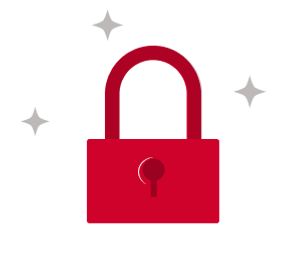 You do not have access to this article.