EU agrees on crypto-assets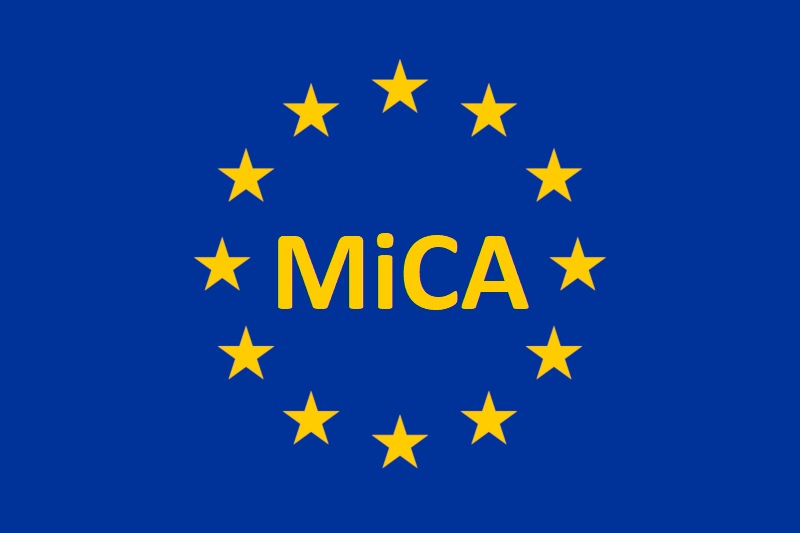 The members of the European Union have finally agreed to present a clear regulatory framework for crypto-assets, crypto-asset issuers and crypto-asset service providers. Two agreements have been reached, called MiCA (Market in Crypto-Assets) and TFR (Transfer of Funds Regulation) respectively. They remain provisional but lay the expected foundations for the European positioning in this market.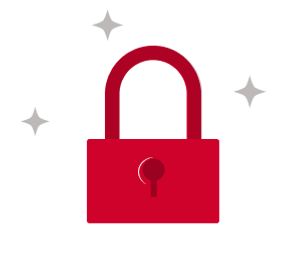 You do not have access to this article.