Feedback: Satispay demonstrates its success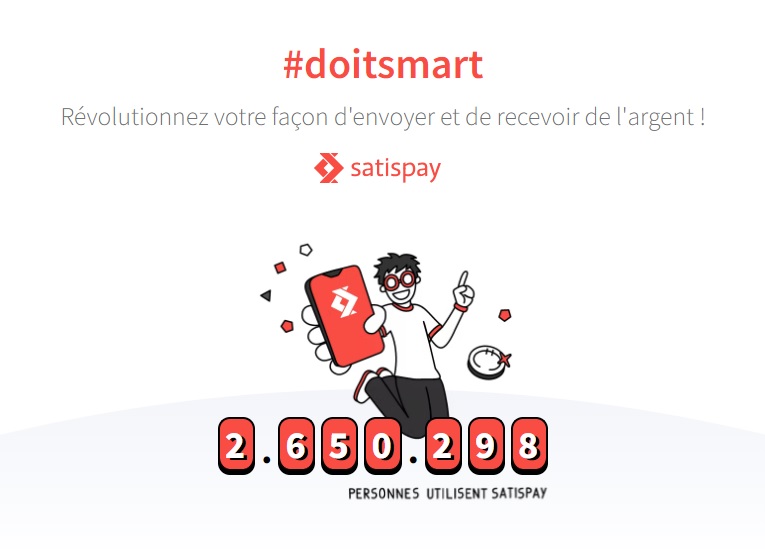 Mobile payment is a success story for many players around the world, from web giants to historic banks to innovative start-ups. Among the latter players, Satispay has established itself as a model in its home market: Italy. Its success has been proven and its latest results are proof of this.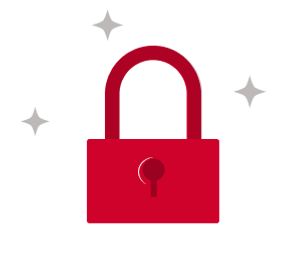 You do not have access to this article.