The fork launches its tabletop payment application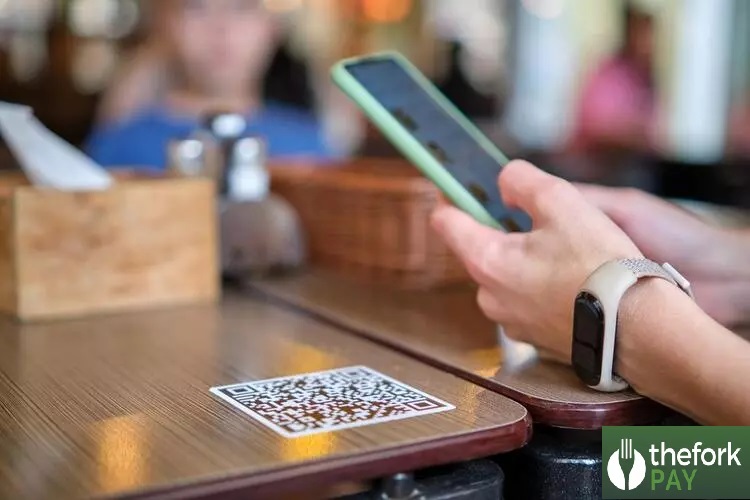 The Fork, owned by the Trip Advisor group, is going to offer a payment solution at the table via a QR code system. This system set up by the Big Mama restaurant chain under the brand name Sunday is currently enjoying great success and is overshadowing its competitors.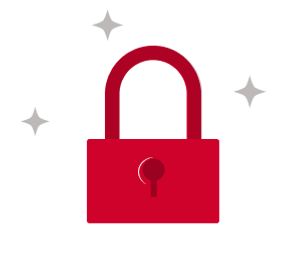 You do not have access to this article.