Swile acquires business travel specialist Okarito
The troublemaker of the meal voucher market, Swile, is continuing its development and is once again buying out its way into the employee services market. Having become a unicorn in record time, Swile is now buying Okarito to continue its diversification and consolidate its status as a reference.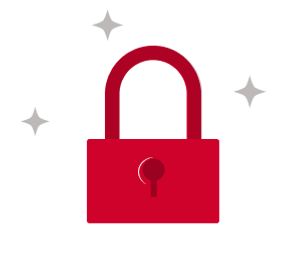 You do not have access to this article.