Feedback: Pennylane grows strongly with its all-in-one platform

It was a record year for Pennylane, as the number of active clients on the all-in-one management and accounting platform shared with VSEs and their accountancy firms increased by 1200%. A brilliant growth, which is mainly due to the cooperation with partner accounting firms.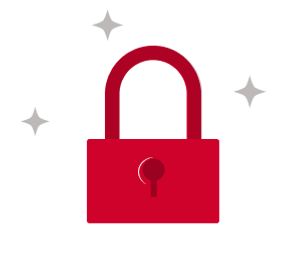 You do not have access to this article.