Smartpay launches open banking credit in Japan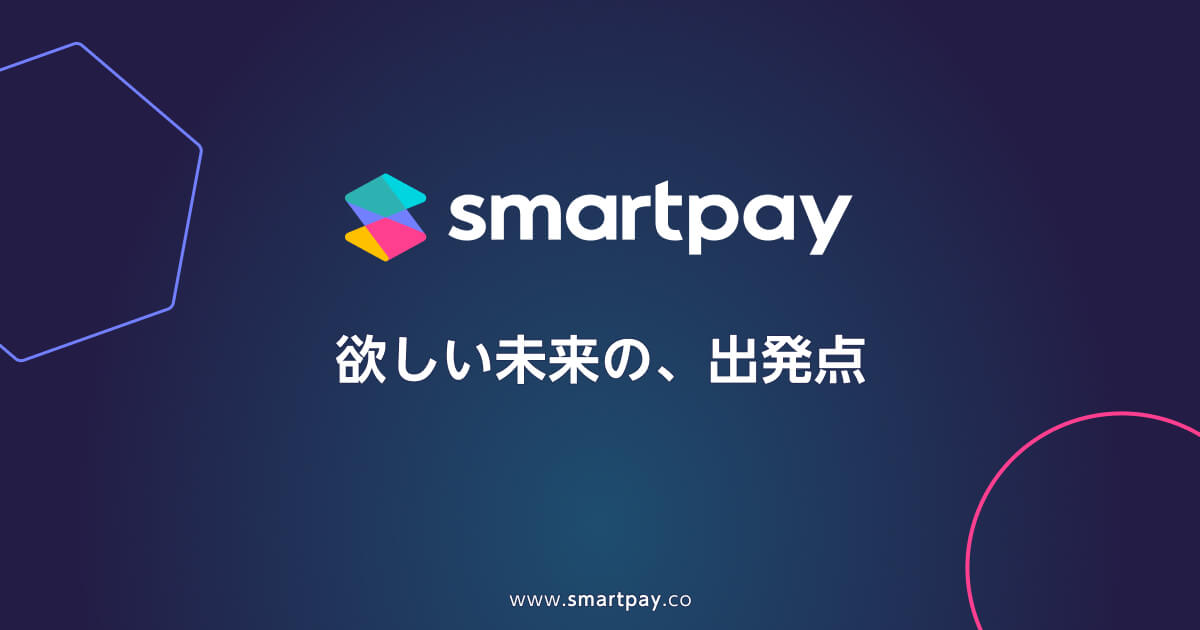 Japanese fintech Smartpay has launched a new service that will allow customers to pay for goods online in instalments, directly from their bank account. The company is at the confluence of buy-now-pay-later (BNPL) and account-to-account (A2A) transactions - two of the biggest areas of interest in the payments industry.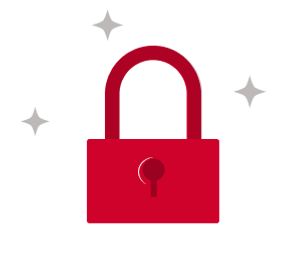 You do not have access to this article.