Feedback : Ledger raises funds and confirms its unavoidable positioning in the service of crypto market security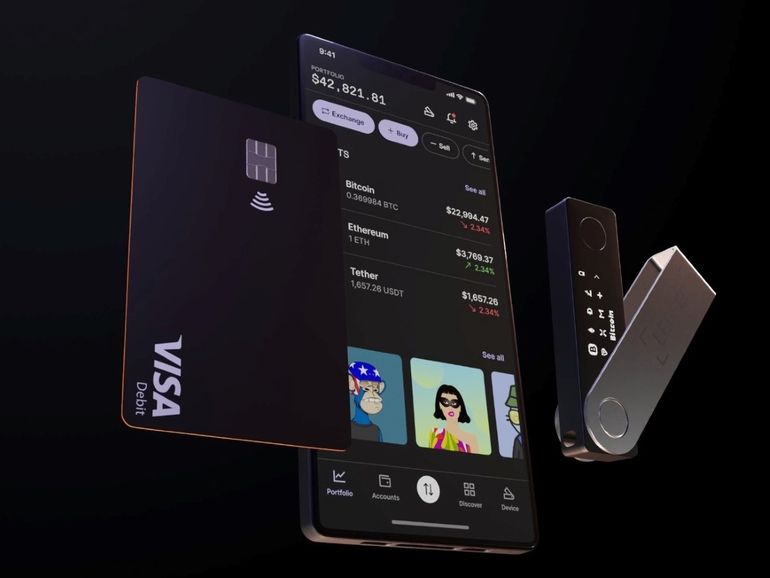 For several years now, investors have been turning to physical wallets to protect crypto-currencies from risky platforms. Ledger has positioned itself in this niche market, which has since allowed it to gain ground, to the point of becoming a must-have, in a market shaken by scam cases. The French unicorn is now closing a series C with a new round of financing attracting new investors. The bankruptcies and hacks that have occurred since 2022 and the newfound strength of Bitcoin are giving it wings.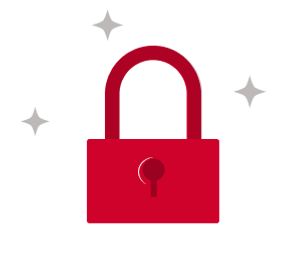 You do not have access to this article.