Feedback: Fragmented payment attracts one third of French people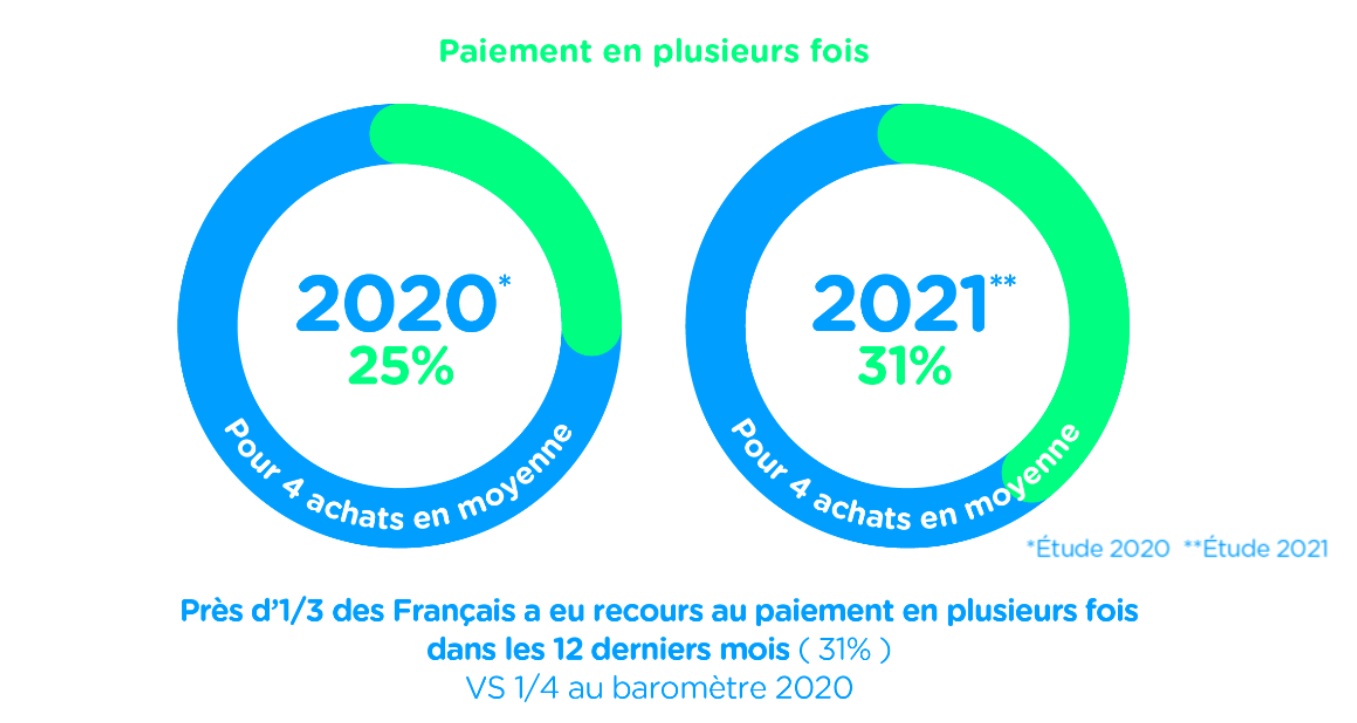 FACTS
Leader in the fragmented payment market in France, Floa Bank has conducted the 3rd wave of its barometer with Opinion Way to assess the use of these payment facilities, which are booming in France.
The survey shows that the French are indeed increasingly in favor of this payment facility.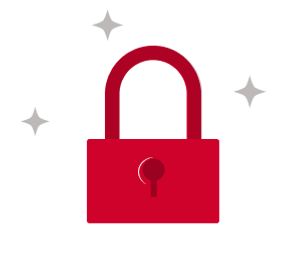 You do not have access to this article.