Circa wants to personalise the rent payment schedule
Residential rents are paid on a fixed date in the lease (usually at the beginning or end of the month). This practice is becoming increasingly common in France and the United States, where a technology company called Circa intends to change this. In a responsible approach, its solution is committed to making rent payments more flexible, by customising the schedule or split payments.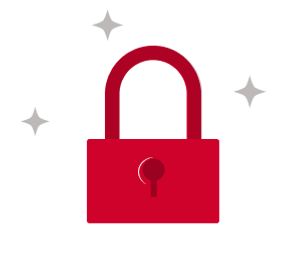 You do not have access to this article.