Feedback: The French still addicted to the card
The comparator Panorabanques has carried out an exclusive study with the Poll&Roll research institute in order to assess the preferences of the French in terms of payment methods. The study shows that the main goal of the democratization of digital payment methods will be to make people forget about the card.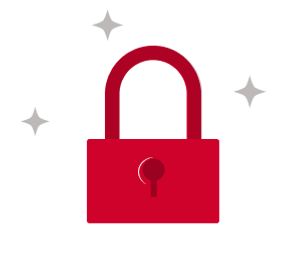 You do not have access to this article.