Facebook Partners with Mastercard, Takes BtoB Turn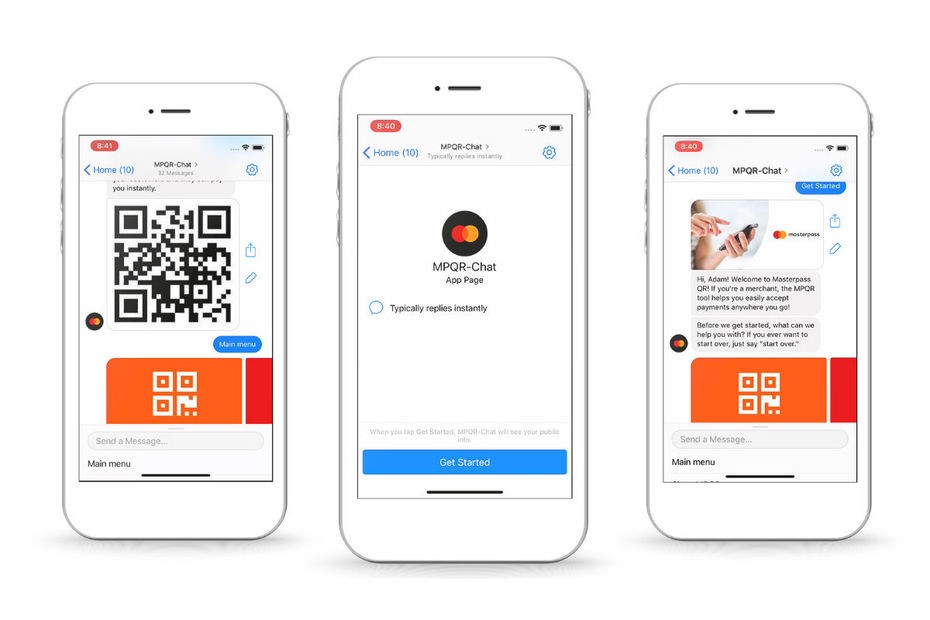 At this year's MWC event, Facebook announced a partnership with Mastercard on launching a Messenger-based payment checkout solution in Nigeria. The point for Masterpass QR bot is to enable unbanked micro-merchants to accept digital and mobile payments. Beyond this example, Facebook further stresses their intent to become a marketplace through providing itself with additional merchants-dedicated services.
This program will be launched in partnership with two African banks: Ecobank and Zenith Bank. The idea is to help small merchants move beyond cash through accepting digital payments, based on a QR code generated in Messenger.
They will have to request this option using Mastercard QR bot. Once this step taken, they will only have to print their code or save it to their phone. Customers will need to install an app from Ecobank or Zenith Bank to carry out payments. They may then either scan the merchant's QR code or key in his identifier.
This project will first be tested in Nigeria, prior to being expanded throughout Africa, via Ecobank mostly, since this bank addresses 33 countries. Mastercard also plans other rollouts, in South Asia or South America for instance: banking inclusion remains one of their top objectives.
Comments – QR code payments land in Africa
According to a study conducted by Fletcher School and the Mastercard Center for Inclusive Growth, 98% of the 301 billion dollars in payment volumes sent to merchants in Nigeria are based on cash. The card scheme intends to provide these merchants with additional sales channels, and further work on dematerialising payments. With this initiative, merchants will also have access to their transaction statements, enabling them to apply for some banking products, such as credit offers. By way of challenging M-Pesa, which still is very popular in several African countries, including Nigeria, Mastercard selected an inexpensive, easy to implement solution. Yet, unlike SMS-based payments, QR codes require a smartphone to work, and feature phones still prevail in Africa.
This launch also highlights Facebook's ambitions on the BtoB market. At the MWC, they also announced a series of merchants-dedicated tools, making it clear that they are building a long-term strategy and positioning their messaging services as a new sales channel.