Credit
Innovation
Players' Strategy
Europe
Bankin' & TransferWise: Scaling Up an Aggregation Platform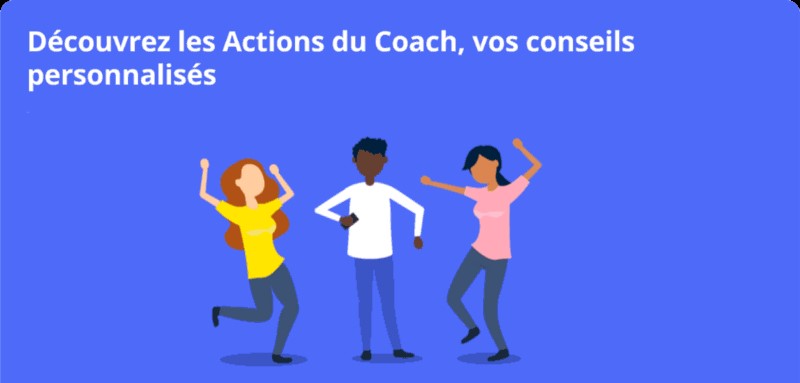 Bankin' keeps consolidating its marketplace and sees itself as a future leader in account aggregation and financial coaching. Official partnerships with three FinTechs, Pretto, Réassurez-moi and TransferWise, have just been announced. Their marketplace, or "Coach", stands out through relying on a rather fun approach, and customised recommendations.
Pretto (instant real estate broker) TransferWise (international money transfer specialist) and Réassurez-moi (comparison website focusing on borrowers' insurance) are joining Bankin' marketplace, helping them build an all-encompassing portal for innovative financial services.
Their offers will be made available through the Bankin' app, enabling it to be more than just a financial "coach":  an actual marketplace.
Bankin' has 2.4 million users in Europe: they will all be able to rely on these services.
Comments – Bankin' keeps crafting their marketplace for financial services
Bankin' focuses on forging strategic partnerships to stand out on the promising market for account aggregation. In September 2017 already an agreement with the savings company and robo-advisor Yomoni was announced. This initial partnership led Bankin' to introduce a financial "coach", which came to evolve into an actual marketplace. TransferWise is a key addition for Bankin'. This transfer service already has an agreement in place with N26.
PSD2 implementation to boost aggregation services
The agreement between Bankin' and TransferWise echoes the launch of a marketplace by Linxo, too. It stresses aggregation platforms' global expansion and their endeavour to commit to an open approach in building their offers.
These announcements are direct consequences of the PSD2 implementation; and this trend is expected to keep on. In fact, new entrants and banks now rely on similar strategies to achieve critical size and become entry points in managing customer relation.