Facebook extends its payment service to its partners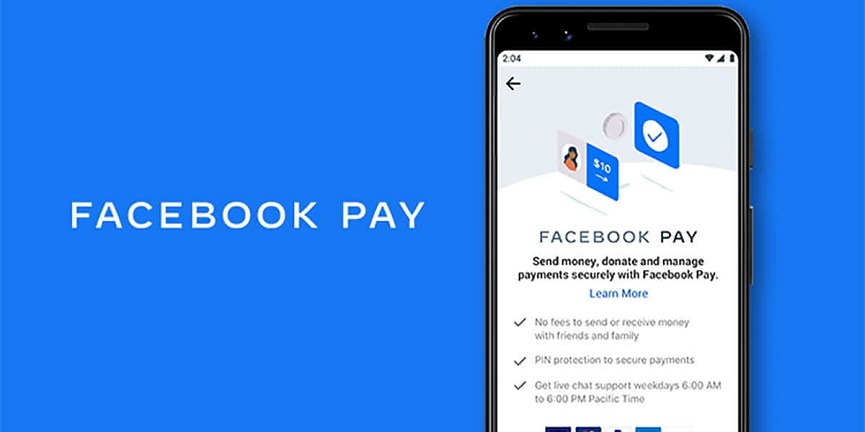 Facebook is expanding the reach of its Facebook Pay payment service outside its own platform and various services and apps, allowing online merchants to add the service as a payment option directly to their own sites.
FACTS
Available since late 2019, the payment service that runs on the social media giant's main apps, Messenger, Instagram and WhatsApp, is moving out of the Facebook ecosystem, joining competition from PayPal, Google and Apple in the fight to be chosen as a payment option.
The social media giant's 2.8 billion monthly active users are a formidable base from which to develop its new revenue stream.
The first partner to activate the service is e-commerce platform Shopify. Other merchants are expected to join the list.
CHALLENGES
Provide customers with a frictionless, mobile-friendly way to pay online: When customers choose Facebook Pay as a payment option, they can log in with their Facebook credentials and payment forms will be pre-populated with the information stored in their account without having to re-enter their payment information.
A way to "help more creators make a living on our platforms": As a tactic to its main rival Apple, which introduced a privacy update that could hurt Facebook's advertising business, Zuckerberg announced that it would not take comissions on creators until 2023 and lower than Apple's 30% comissions applied to apps hosted on its Apple store.
MARKET PERSPECTIVE
In June, Facebook added support for QR codes to the payment platform, allowing users to send money to people outside their group of friends.
At the same time, it integrated shopping features into its broader ecosystem of social apps to take advantage of the transition to e-commerce. In May, Facebook introduced stores that turn business pages on its Instagram platform into online storefronts.
Like Google and Snapchat before it, the company is also turning to visual search to help people discover more shoppable products on Instagram.
Finally, WhatsApp has also designed a buy button that allows users to browse a merchant's product catalog.