Evina secures mobile payments for telecom operators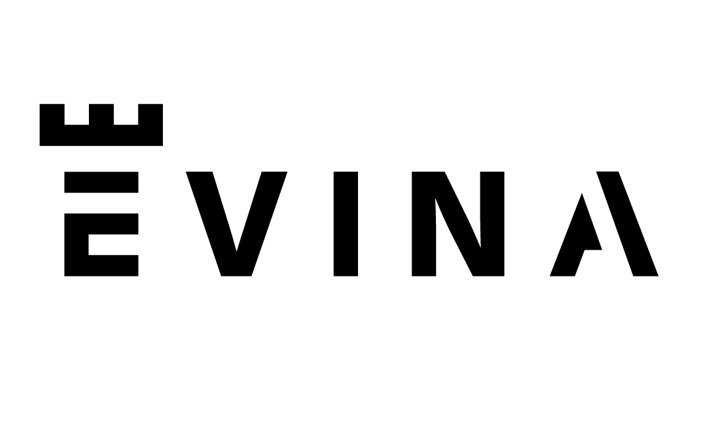 A new FinTech has just raised funds in France. This time it is Evina, a specialist in securing mobile payments. The interest it has aroused reveals the importance of this issue, as consumer and payment habits are currently undergoing a profound revolution.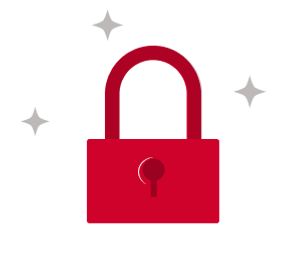 You do not have access to this article.