Chuck, a new P2P payment network for community Banks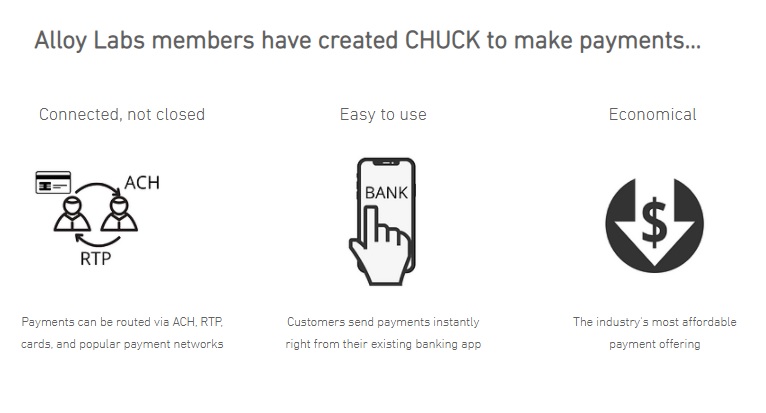 The Alloy Labs Alliance is an association of community and mid-sized banking organisations in the US. It has just announced the launch of a new open network for instant peer-to-peer payments. Called Chuck, this service allows community banks to demonstrate their capacity for innovation and cooperation.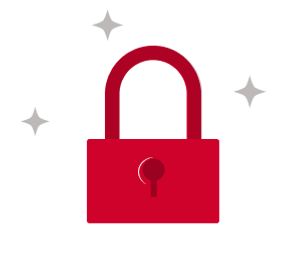 You do not have access to this article.